BULLET GONE WILD
He was hoping to find a better home.
BREAKING NEWS- Unsupervised bullet goes straight for a baseball player. The bullet said it was "nothing personal". 
During a college baseball game on Saturday night, a stray bullet ran loose in the field. Seeing the stray without its owner caused many concerns to be murred among the field. They weren't able to see his tag, making them even more worried about the stray.  
After the chaos simmered down a bit, the players of the Blue Pants team, were interviewed on their thoughts about the stray: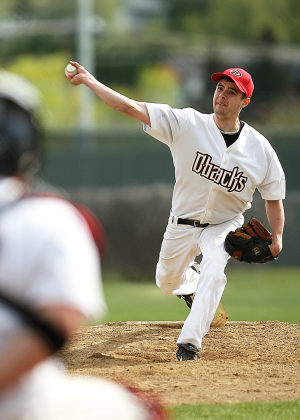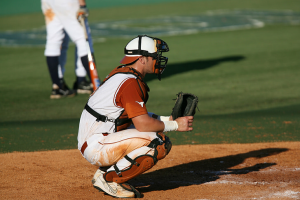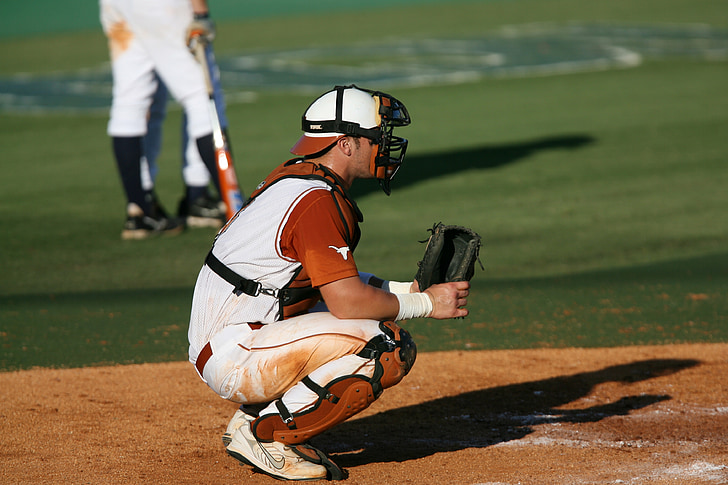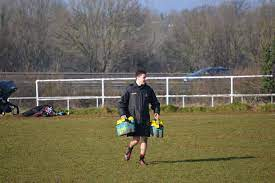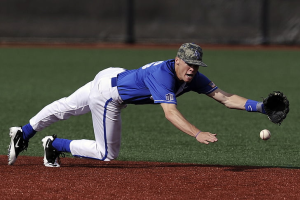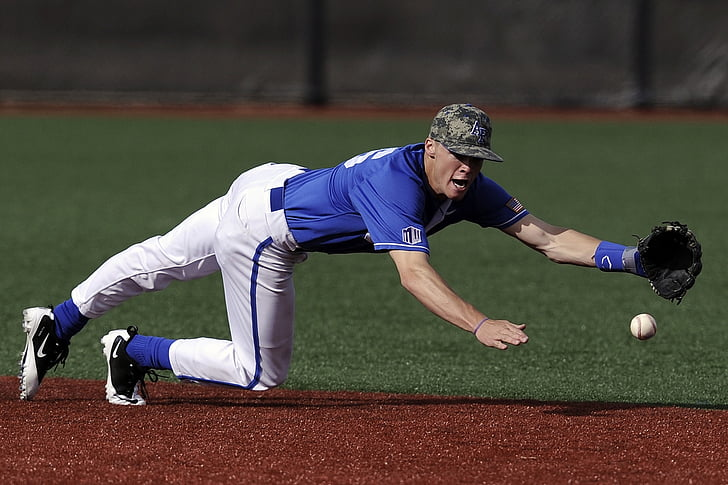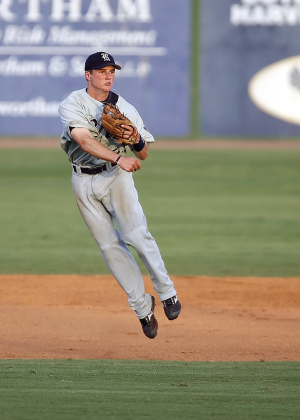 The bullet's owner, Marcell Banks, seemed…less concerned.
"He's for the streets now. No bullet of mine will run away and not face the consequences. If he wants a new owner he can find one on his own. If he's happier resting in some baseball player's shoulder, then I don't want him back in my barrel." 
The bullet simply would not leave the baseball players alone; he had become attached to the team. It would've felt like leaving a hole in the hearts of the players if the bullet were to go back home. 
However, due to laws (Gun Control Act of 1968 and Brady Handgun Violence Prevention Act), the bullet was forced to go back to his owner. These laws don't stop the bullet from escaping and running ramped, but they DO require the owner to provide an ID when bringing him back home.
With the bullet being able to easily escape…here's a list of possible places your stray bullet may end up:
With so many places a bullet could end up, it's important to keep an eye on yours. Always make sure your bullet is on a tight leash. The rise in stray bullet occurrences has become the highest in history. Countless places have been impacted by these increases, with no clear end in sight. 
About the Contributor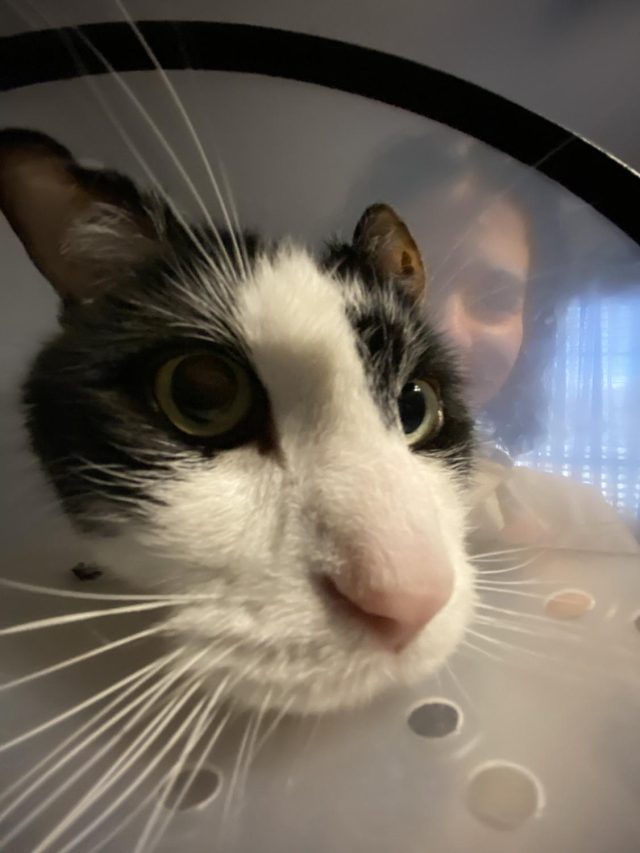 Alexis Long, Reporter
I like to make fun of myself... please laugh.