Betty White & The Humane Society of Western Montana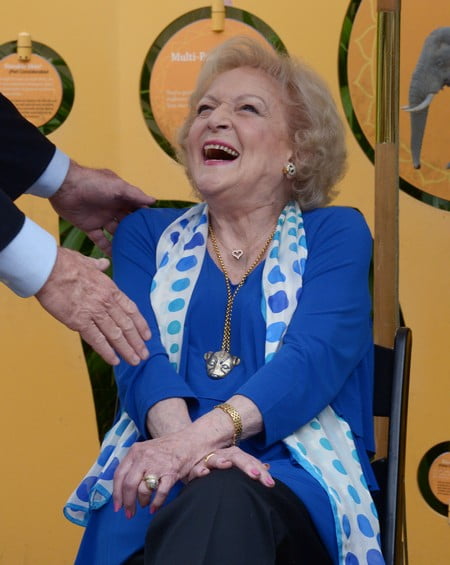 The Humane Society of Western Montana was open on Martin Luther King Jr. Day, but not for the reasons people may think. Betty White, America's sweetheart in the acting industry, passed on December 31, 2021. White's 100th birthday was supposed to be January 17th, 2022. As a tribute to her tragic passing, people collectively started a trend to help benefit the local animal shelters in the area. The Humane Society of Western Montana benefited significantly from the challenge and raised $10,700 in honor of White with over 250 donors, according to their Instagram page @myhswm. There are people that donated five dollars to very generous people that donated 25 dollars to the cause.
The 'Betty White Challenge' was started because of the extensive hours White gave to animals. She spent a lot of her time volunteering and donating to local shelters. Shelters all across the country need extra funding to ensure that animals are healthy and happy for adoption, and thanks to Betty White, this challenge in her honor is making funding more readily available. Even from beyond her passing, animals are being cared for.
The Humane Society of Western Montana is a non-profit organization. The organization provides opportunities to adopt animals as well as necessities for people who cannot afford to fully provide for their pets. The non-kill organization, meaning they don't put down animals but instead give them another chance, takes in animals from rural places, in states like California, and puts them up for adoption in Missoula.
According to an article by NBC Montana, the Humane Society of Western Montana has had a surge of animals that are in need of serious medical attention. The donations came just in time, according to Marta Pierpoint, the executive director, "Recently in our care, we have had quite a number of animals with upper respiratory disease in many of our cats and in some puppies we brought in a couple of weeks ago. They all had some upper respiratory concerns." Thanks to the advocacy of Betty White, animal shelters all across the country are receiving the funding they need and deserve.
Thanks to Betty White's activism towards animal shelters, many animal shelters across the United States are getting donations that they desperately need to care for animals. Who would have thought that the passing of America's sweetheart would result in so many good deeds across the country.