Max's Goodbye Letter
Goodbye Spartan Scoop. I'm so thankful for the experience of being a journalist. Being on the podcast and writing articles gave me such a variety of skills. I hope to continue on the journalism path I'm on so I can say this is where I began. Thank you to the rest of the staff; Elly and Mars my podcast crew. Thank you guys for being family, ohana. You guys were a great set of people to spend my 3rd period with. The editors, thank you for keeping the Scoop moving and active. And Bathje thank you for providing a space that was always special. There was no similarity between days, one day there may be Doja Cat and productivity and the next there may be jazzercise. I am so thankful for my 3rd period class, The Spartan Scoop.
-Max
About the Writer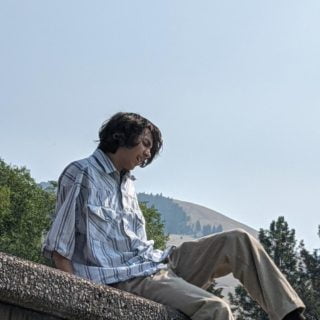 Max Nordquist, Podcast
My name is Maxwell Nordquist, I'd say I'm a pretty contained person; It takes a second for me to show emotion around people. I've been doing parkour...