Madeline's Goodbye Letter
Dear 2022-2023 Spartan Scoop Staff,
I would like to start by thanking you all for making this one of the best classes I have ever taken, as well as making it one of the funnest parts of my senior year. Thank you for teaching me what it means to be a leader and how I can improve. The smell of buttered popcorn and faerie lights will always help me reminisce, but I will never need a reminder of how special you all are to me. 
I would also like to apologize for neglecting some responsibilities in the year and pushing things aside. There were times in the year I wasn't the leader you needed and I wasn't the staffer that gave it my all.
I wish you all the best next year! Never stop striving to inform, connect, and entertain and be the people that the student body needs. I'll miss you all so much!
About the Writer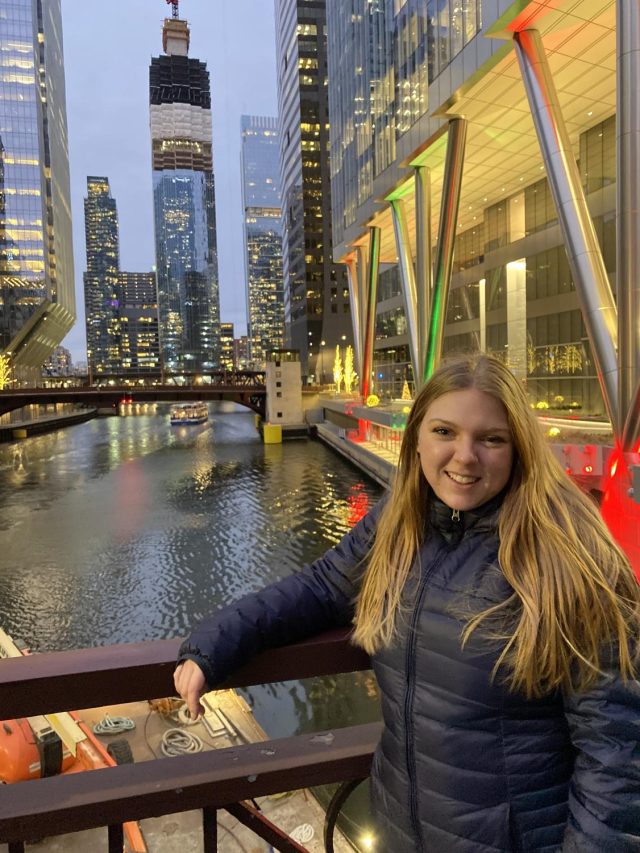 Madeline Bates, Editor
Hi! My name is Madeline Bates and this is my first year on the Spartan Scoop staff as Co-Assistant Editor. As a senior, I am trying my best to get as involved...