Max's Senior Will
I, Maxwell Jerome Nordquist, being an externally motivated burnout, do hereby bequeath the following items:
To the underclassmen I never made friends with, I leave my dread for graduation.
To Oliver, I leave you sentinel, and the knowledge it's given me in regards to social life.
To Ms.Rosenquist, I leave laps around the school filled with anxiety, hope, relief, and happiness.
To Mr.Beck I leave the Donkey Brain Disease and constant harassment.
لأستاذ أتركك الصخرة و فوضى
To the halls I leave the wind that goes by as I speed walk my way through.
To Sentinel high school I leave the best of luck in years to come for they are losing their coolest class of students yet and gaining another class of kids who will become the next group to experience the suffering that high school is.
About the Contributor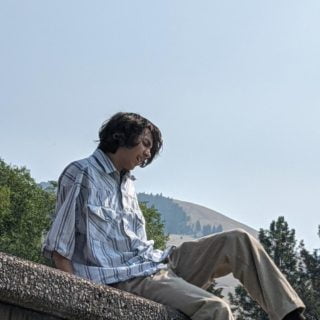 Max Nordquist, Podcast
My name is Maxwell Nordquist, I'd say I'm a pretty contained person; It takes a second for me to show emotion around people. I've been doing parkour...