Ketanji Brown Jackson, The Next Supreme Court Justice
On Friday, Biden announced that his Supreme Court nomination to succeed Justice Stephan Bryer would be Ketanji Brown Jackson.
Judge Jackson currently serves on Washington D.C's appellate court, and since Justice Bryer announced his retirement 4 weeks ago, she's been one of the top contenders for the Supreme Court. Her qualifications for the Court make it very likely for Congress to approve her nomination. Biden had also announced if he got to nominate a justice he'd ensure it would be an African American woman.
Judge Jackson graduated with high honors from Harvard University and went on to graduate from Harvard Law School with just as many honors. She was an editor of the Harvard Law Review as well, giving her many credible legal backgrounds during her graduate years.
She went on to have many jobs in the law field, serving on many courts and under many high-ranking officials. She started her law career in the private industry in Boston. She quickly moved on to become a public defender in the D.C Court of Appeals. In 2009, when President Obama nominated her to be chair of the U.S sentencing committee, she received support from Republicans and Democrats. Prior to that, she had served under Justice Bryer, so she knows the ins and outs of the supreme court.
Continuing to prove her excellence in the legal field, Obama nominated her to be a district court judge for the U.S. District Court in DC in 2012. And just like before, she was confirmed with bipartisan support. Finally, before she was nominated for the Supreme Court, Biden had nominated her to be a judge in the U.S. Court of Appeals for the D.C. Circuit. Judge Jackson is very likely to be the next Supreme Court Justice, and her progressive views are going to be very welcome.
About the Contributor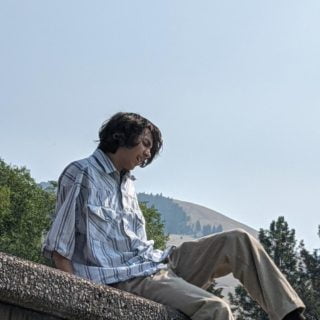 Max Nordquist, Podcast
My name is Maxwell Nordquist, I'd say I'm a pretty contained person; It takes a second for me to show emotion around people. I've been doing parkour...