STAFFER PLAYLIST: IT'S STILL OCTOBER IN MY MIND
---
Andrew's Favorites!
#1 Pumpkin -The Regrettes
#2 Send Me a Peach -Justin Rubenstein
#3 Hey -Pixies
#4 Presumably Dead Arm -Sidney Gish
#5 Paper Mache World -Matilda Mann
#6 Hey Baby -Bruce Channel
#7 So Sad, So Sad -Varsity
#8 Me and Julio Down by the Schoolyard -Paul Simon
#9 Autumn In New York -Ella Fitzgerald, Louis Armstrong
#10 Brown Eyed Girl -Van Morrison
---
This playlist is a random assortment of songs I have either been really into lately, or come back to again and again. I love each individual song for different reasons, whether that be memories attached to them or the way the melody makes me feel. I highly recommend you check all of them out. Who knows, maybe you'll end up finding your new favorite song!
About the Contributor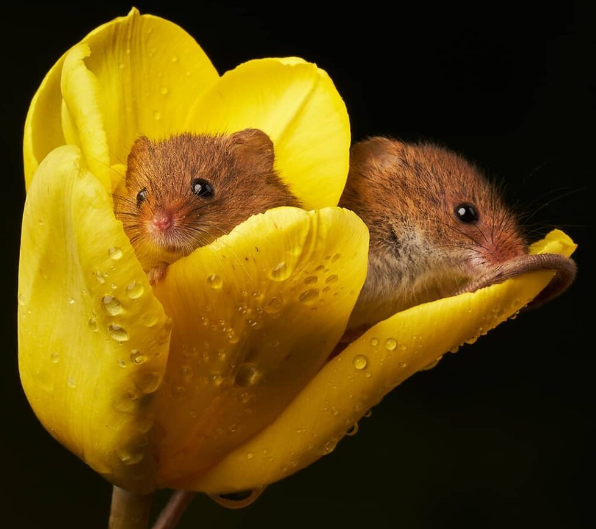 Andrew Buchholz, Reporter
"I think it pisses God off when you walk by the color purple in a field somewhere and don't notice it" (Alice Walker).