STAFFER PLAYLIST: THE DEATH OF SORROW
---
#1 Aura – Cuco
#2 Jump – Kris Kross
#3 Beautiful is Boring – BONES UK
#4 A Little Piece of Heaven – Avenged Sevenfold
#5 Haunted House – Neoni
#6 Just Pretend – Bad Omens
#7 Hand of God (Outro) – Jon Bellion
#8 If I Lead – Kiltro
#9 Locked Out of Heaven – Bruno Mars
#10 Heavy is the Weight (feat. Andy Mineo) – Memphis May Fire
---
I listen to a very wide range of music, but these ones have been on repeat lately. I don't tend to really gravitate towards a specific genre, and I tend to push outside of the normal songs I listen to (If I Lead by Kiltro is Chilean). I hope you all enjoy these songs as much as I do!
About the Contributor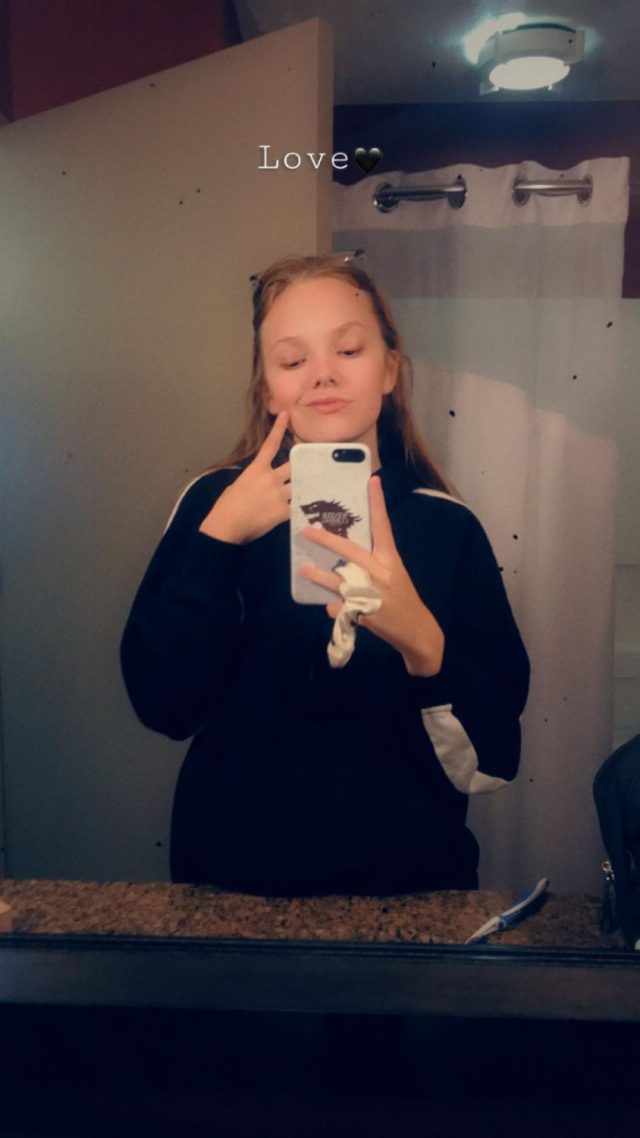 Finley Wiseman, Reporter
The only thing keeping me going this year is my paycheck.