STAFFER PLAYLIST: TUNES FOR THE FELLOW FEW
---
Tony's Current Favorites!
#1 All Alone -F.U.N
#2 Lotus Eater -Foster the People
#3 Something Good Can Work -Two Door Cinema Club
#4 To All Of You -SYD Matters
#5 Coexist -Wild Party
#6 ICU -Phoebe Bridgers
#7 Violet -Wild Party
#8 Mt Washington -Local Natives
#9 Fun -Speedy Ortiz
#10 Pool Song -Lea Porcelain
---
While a couple of these might just be a phase, some of them, like All Alone and To All Of You, are songs that I've loved since I was a wee lad. But overall, I hope that these songs bring you as much joy as they bring me and I hope you have a good week Spartans!
About the Contributor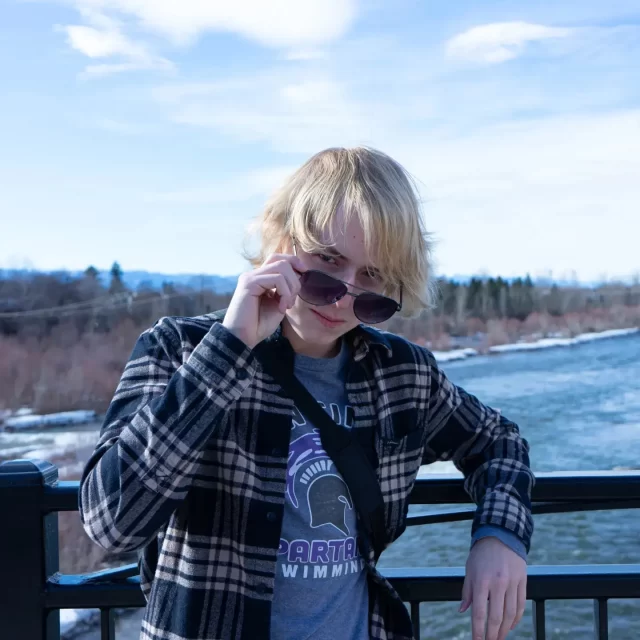 Tony Hemenway, Photographer
"How can the Earth be flat if my life is constantly going downhill?" -Tony Hemenway