Olympic Conundrum: A History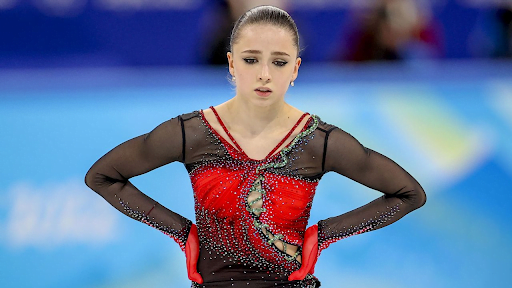 In 2014, the Winter Olympics were hosted in Sochi, Russia. This was the first time Russia held the Olympics since the fall of the Soviet Union. Surprisingly, Russia was on top for medal numbers. Soon after the event, rumors began to spread of a Russian state-sponsored doping scheme. In 2015, an organization called the World Anti-Doping Agency, founded by Dick Pound, concluded that Russian Olympic teams had a "deeply rooted culture of cheating" (WADA). The organization recommended that Russia should not be allowed in any international athletics. Furthermore, in 2016 the New York Times reported that at least 15 of the medals won in Sochi were by athletes who were part of the Russian doping program. Russian athletes chose to compete under a new title after the Russian team was banned.
The Russian Olympic Committee (ROC) was formed to let Russia still compete in the games just not under their own flag. However, in 2017 the ROC was banned by the IOC (International Olympic Committee) from competing in the Pyeongchang Winter Games. The IOC made a condition that the Russian athletes could compete in the games if they " satisfy strict conditions that show they have a doping-free background"(IOC). So in 2018, a group of Russians competed in the games as the Olympic Athlete from Russia (OAR) team.
To the world's surprise, 15-year-old Russian star figure skater Kamila Valieva was on track to be Russia's top figure skater as the first woman to land a quadruple jump in an Olympic competition (giving her team maximum points). Subsequently, Valieva shocked the world when in Beijing she tested positive for a banned heart medication said to increase stamina.
Russia didn't stop there.
In 2019, WADA gained access to the Moscow anti-doping laboratory. After receiving doctored and incomplete laboratory data, WADA asked for a 4-year ban for any international sporting events in which Russia could compete. This resulted in Russia's ban from the upcoming Summer Olympics, Winter Olympics, and the 2022 soccer World Cup. Eventually, the ban was halved from 4 to 2 years but it upheld that Russia could not compete under its own flag. The ban expired on Dec 16, 2022, with agencies' compliance.
The questions are still yet to be answered over the Valieva scandal, with test results coming back positive (despite her still being able to perform). As of now, officials have not determined whether Valieva should have been disqualified or not.
About the Contributor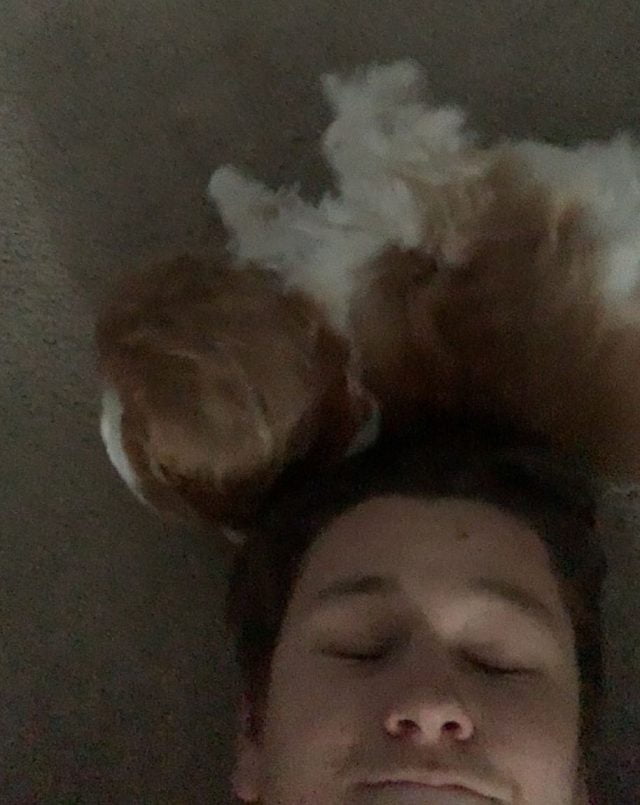 Martin Henry, Reporter

"There's only one thing I hate more than lying: skim milk. Which is water that's lying about being milk." Ron Swanson Parks and Rec.


Hi,...