What Da Dog Doin?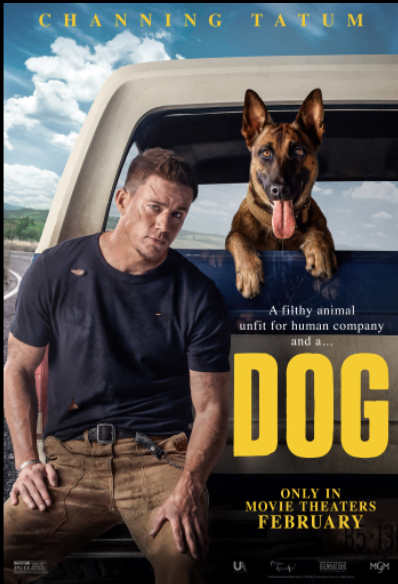 We all love dogs right? Of course, we do, and for the most part, movies involving dogs as main characters are great films. Dog yes it is just called Dog is one of the top movies I've seen in a while. I will admit I am not much of a fan of dog or animal-based movies but Dog sits up there with the likes of Lassie and a dog's journey. I really enjoyed this film, at first, I was expecting a cheesy dog lover movie but this film showed more than just cute dog moments. Dog is about an American Army Ranger named Briggs played by Channing Tatum and his journey with retired military dog Lulu. Briggs was sent out of action due to a brain injury, and Lulu's owner killed himself in a car crash.
Together the pair get past their struggles of war and look at the brighter side of life. Dog is mostly about the dog but it also does a good job showing the struggles of veterans and their companions. Briggs takes on the task of delivering Lulu to her owner's funeral, if he can do that he was promised a chance to get back into the action which he wants badly. Briggs is convinced that it will be no problem to drop off the dog at the funeral and deliver her to be put down. Most of the movie is on the road and shows just how hard it can be to comfort and take care of a record-breaking military service dog. Briggs and Lulu go through many experiences together along the road and they just can't seem to understand each other.
Dog mixes humor, seriousness, and dog moments into a road trip where the audience grows to understand military service struggles but from a different point of view. The connection between the two is extremely weak at the beginning with Briggs not understanding or caring much for the dog, Briggs and Lulu meet some characters such as Gus a weed farmer that Lulu smells. Lulu has a hard life with being in the military for so long and struggles to let go of her past life. Briggs also struggles with the same thing and I believe that is why the two got to understand each other so well. When Lulu attacks a Saudi Arabian doctor while in a hotel that Briggs got them into by acting blind and having a service dog, it truly shows just how committed military canines are to their training. This event jeopardizes the whole trip but Briggs is able to talk his way out of it and continue on the trip to Arizona with Lulu. in the end Briggs drops off Lulu at the base to be put down but just can't let himself drive away. So Briggs adopts Lulu and in the final scenes of the film are the pair being great friends. This film is an easy 9/10, it's a good watch for any occasion and it isn't some soft cute dog movie it has some underlying motives which I believe just make the film even better. Even if this article didn't convince you I mean common everyone loves dogs.
About the Contributor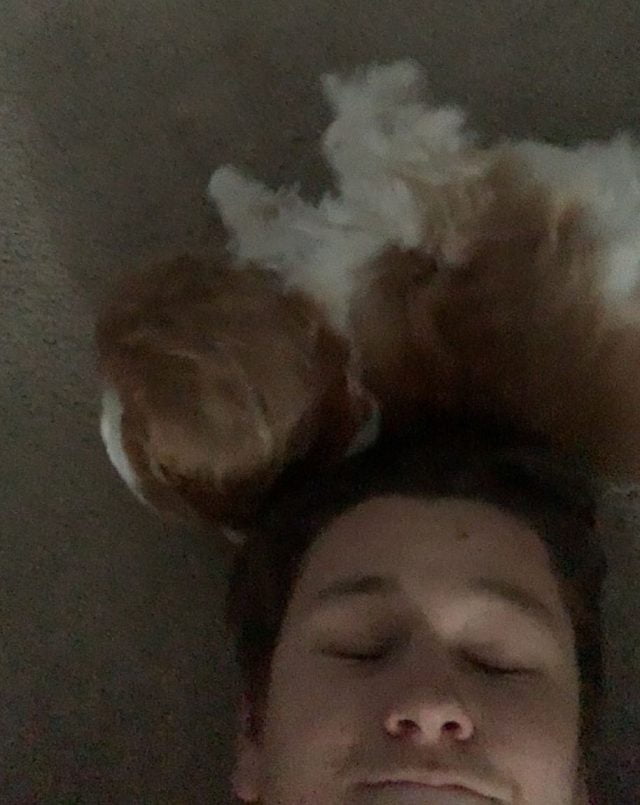 Martin Henry, Reporter

"There's only one thing I hate more than lying: skim milk. Which is water that's lying about being milk." Ron Swanson Parks and Rec.


Hi,...