Featuring Superintendent Robert Watson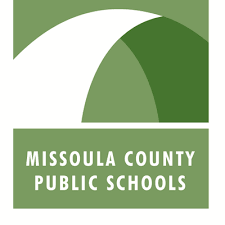 Superintendent Rob Watson is leaving the MCPS district at the end of the 2021-22 school year. He has been our superintendent for three years, so, in order to honor his contributions to our community, I asked him some questions about his time here, and what he plans to do in the future. 
H: What exactly does your job as superintendent entail?
W: My primary role as superintendent is to manage the day-to-day operations of the school district. We have 18 different school buildings. While each building has a school principal, I am responsible for the operations of all schools. In my role, I help to set policies and procedures that directly impact teachers and students. I also help to establish the budget which keeps everything going from day to day. I spend a lot of time working with our Board of Trustees who are responsible for the governance of the school district. I am the primary liaison between the Board and the district staff.
H: What are your plans after you leave the district?
W: I will be assuming the role of Executive Director for the School Administrators of Montana. In this role I will represent over 1000 school superintendents, principals, assistant principals, special education directors and technology directors from across Montana. I will help to coordinate professional development for this group and I will advocate for this group in Helena during the legislative session.
H: What is, in your opinion, your biggest accomplishment during your time at MCPS?
W: When I arrived here 3 years ago, my primary goal was to help the Board and the District establish a new strategic plan, with new strategies and initiatives.  While we worked hard towards that goal, much of the work got sidelined by COVID.  After just 8 months on the job, my role quickly transitioned to COVID response and recovery.  This was a full-time job for many weeks and months, which did not leave much time to focus on other things.  However, the safety of students and staff is always of the highest importance and I believe we did many things to help mitigate the effects of COVID. Perhaps the biggest accomplishment in my time with COVID was the District hosted vaccine clinics that we did in the Spring of 2021.  In March of that year, we were one of the first districts in the state to offer the vaccine to all our staff.  We vaccinated almost 1200 people in a matter of just a few days with our mass vaccine clinic at Sentinel HS.  We supported teachers, secretaries, bus drivers, and after-school child care workers with this clinic. 
H: Why did you decide to leave?
W: The opportunity to serve in a different role, where I get to advocate and support educators from across Montana, was the primary reason I decided to leave at this time.
H: What do you hope to accomplish in your remaining time here?
W: This time of year is always so busy with getting ready for end-of-year celebrations as well as preparing for the next school year.  We have many things to accomplish to make sure next school year starts out smoothly with calendars, schedules, staffing, and budgets.  My primary goal for the remainder of the year would be to tie up loose ends and set the District up for success for the 2022-23 school year.
H: Is there a chance you would ever decide to come back to MCPS?
W: I did work for MCPS from 2001-2009.  When I left as the Principal of Sentinel HS in 2009, I did not think I would return.  However, the opportunity to return in 2019 as Superintendent was exciting.  I believe I will always be part of Missoula.  Not sure if I will ever work for MCPS again, but given the opportunity, it would be a privilege.  There are many talented and dedicated staff members in MCPS. It has been an honor to be part of the team and I know the future holds much success for the MCPS community.
Watson has worked hard over the past 3 years to make MCPS be the best it could be, and all of us here at Spartan Scoop wish him the best of luck in his future endeavors.
About the Contributor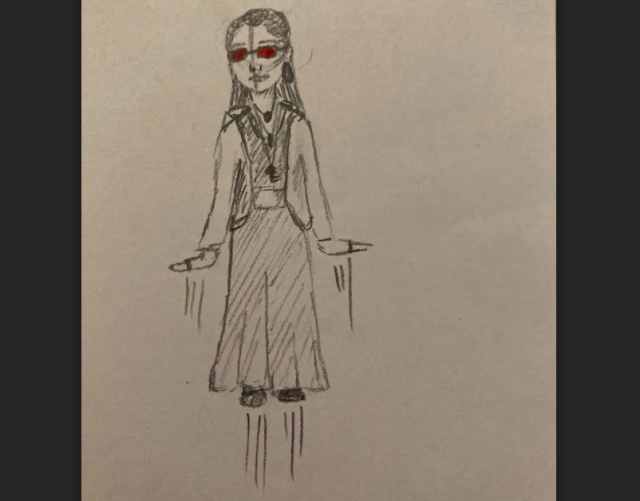 Harper Jontow, Editor
I guess I'm an editor. Good luck y'all