Feeling the Slump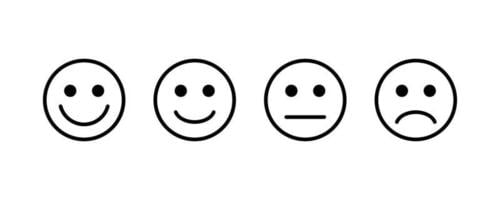 February and March are the hardest months of the school year, especially for seniors. Seniors are feeling the well known and dreaded senioritis. Because of this, absences are going up and grades are going down.
Seniors often feel this way because they are nearing the end of their senior year, but not close enough to stop trying all together and still pass.the seniors who have been going to sentinel all four years are tired of looking at the same walls, same people, same school, we are ready for a change, and these slow months are only encouraging us to hurry as fast as we can towards graduation. This is causing the students and teachers to be in a slump of not being able to get the motivation to keep trying in their school work. Some of the seniors are feeling that all our current highschool classes are becoming more pointless because everyone has gotten their college applications in and many have been accepted and committed to a college, because of this the seniors are feeling more done than ever, wanting to rush to the end of school so that we can finally be done with the filler assignments and move on to the next chapter of our lives, this time when we walk out of the doors for summer break, we will never walk back in as sentinel students.
This time of year is not just affecting seniors, it is affecting the other classes too, one junior says "I can't wait for school to be over" and as the sun comes out more and more, all the students are dreading spending all of their days indoors and would much rather be having fun in the warm summer sun.
Everyone is in a constant battle with themselves and their school work, and it is becoming harder and harder for teachers to keep their students excited about coming to school.
The teachers are also feeling the slump of having to motivate themselves to teach at school when summer is only four months away.
Although the slump is taking all of us over, we have to stay strong and push ourselves to graduation and the next part of our lives, whether that is college, work, or another year of highschool!
About the Contributor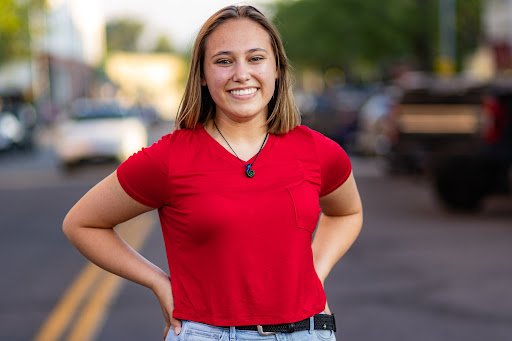 Sydney Paxinos, Public Relations
Hello, everyone! My name is Sydney and I am this years 2021-2022 Public Relations Manager!

I am a senior this year and this will be my fourth year...