HOST TUCKER CARLSON FIRED FROM FOX NEWS
The long-time Fox News host was removed from the network, leaving many to wonder why.
On Monday, April 24th, Fox News announced the departure of host Tucker Carlson, effective immediately. His final broadcast was that previous Friday. News outlets have reported that the decision came from Fox Corporation Chairman Rupert Murdoch, who came to an agreement with other executives about the removal of the host. Carlson has yet to give any statement on his departure.
On Tuesday the 18th of April, Dominion Voting Systems settled a lawsuit against Fox Corp. over defamation charges. Fox News had baselessly reported that Dominion had rigged its voting systems against former President Donald Trump in the 2020 presidential election. These claims were not backed up with any evidence, and it led to Dominion setting a $1.6 billion damage claim. The company claimed that Fox News was liable for spreading the false information, and that in doing so it damaged the reputation of the voting systems. Dominion had also claimed that it had tried to make Fox News aware of the extensive damage it had caused and the unreliability of its claims. "Following Fox's defamatory statements, Dominion's business suffered enormously, and its claim for compensatory damages is based on industry-standard valuation metrics and conservative methodologies. We look forward to proving this aspect of our case at trial," a Dominion spokesperson said.
The case was supposed to go to court, however the lawsuit was settled at a lower amount than originally intended. Fox News now owes Dominion about $787.5 million, and some news sites think that the cost may be lowered down even further at the end of it all.
There are two main reasons believed to be behind Carlson's unexpected departure from the news site, and the Dominion lawsuit is one of them. The host was the face of Fox News for years, and gained a reputation for making claims that were either biased or false, or both. Allegedly, comments that the man had made when the lawsuit was going down resulted in his leaving. Dominion unearthed a lot of text messages between Carlson and others at the network that made claims on loss of credibility, among other things. There has been nothing confirmed, but with how soon his departure comes after the lawsuit was settled, it leaves a lot to be wondered.
The other reason behind the loss of the host were the lawsuits from Abby Grossberg, who filed against both Fox and Carlson specifically. She claimed that Carlson's show is "a work environment that subjugates women based on vile sexist stereotypes, typecasts religious minorities and belittles their traditions, and demonstrates little to no regard for those suffering from mental illness." Before she was placed on leave from the network, she made claims that male employees at Carlson's show had made sexist comments towards her, and discriminated against her for both being a woman and Jewish.
Rupert Murdoch, who is believed to have been the one who fired Carlson, is reported to have given the order because of the vulgar language that the host had used towards Grossberg, among other female executives. His departure was a complete surprise to anyone, as the host had been an important member for the network for quite a long time. But Fox News had lost a lot of money, and Carlson could be one of the sole people to blame.
Grossberg has also been of importance in the Dominion case, because she had to give testimonies for Fox News. She claimed that she was forced into giving a misleading testimony for the company, which led to a lot of the blame being put on her and another woman in the network. This claim also brings up misogyny, because of how long Fox had mistreated her and other female workers.
There is still a lot being uncovered with the Dominion lawsuit, and a lot of this information is not being made public. With how sensitive it is, and how much is at stake for Dominion and its reputation, there's no surprise that a lot of information is being withheld. So it's unsure whether or not Carlson is one of the main people to blame. It is only known that his departure was in part believed to have been caused by this. Many comments that the host made towards the voting systems company have not been seen, and many most likely will never be seen with the settlement being reached. As time goes on, a lot of these claims and other evidence may be revealed, but for now, it has all been disclosed. The information the public has been left with might leave a lot of people to assume that Tucker Carlson actually caused the lawsuit, and it's unsure whether or not that is true.
There's a lot left open in the air for the former Fox News host. He has not given a comment on the state of his departure, however he has broken his silence. He had posted a video to Twitter completely irrelevant to his leave that offered complaints about the state of American discourse. According to Fox, the departure was a mutual agreement between both parties, and until they can find a permanent replacement, there are a number of hosts who rotate in and out of Carlson's former position. Fox News has not given any statement about it any further than acknowledging his leave.
About the Contributors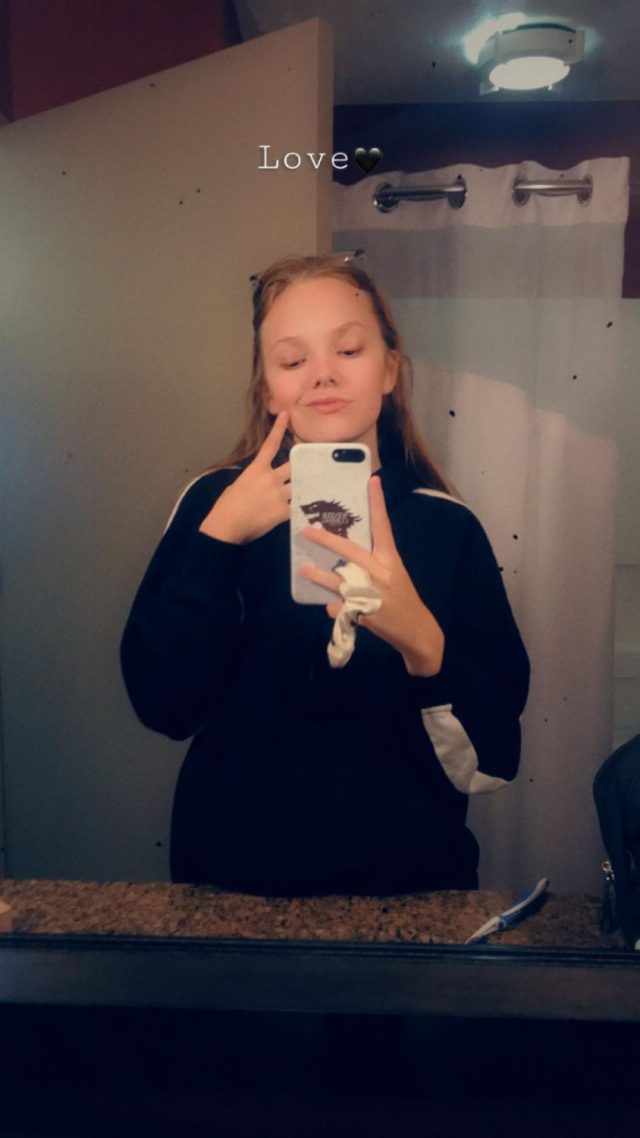 Finley Wiseman, Reporter
The only thing keeping me going this year is my paycheck.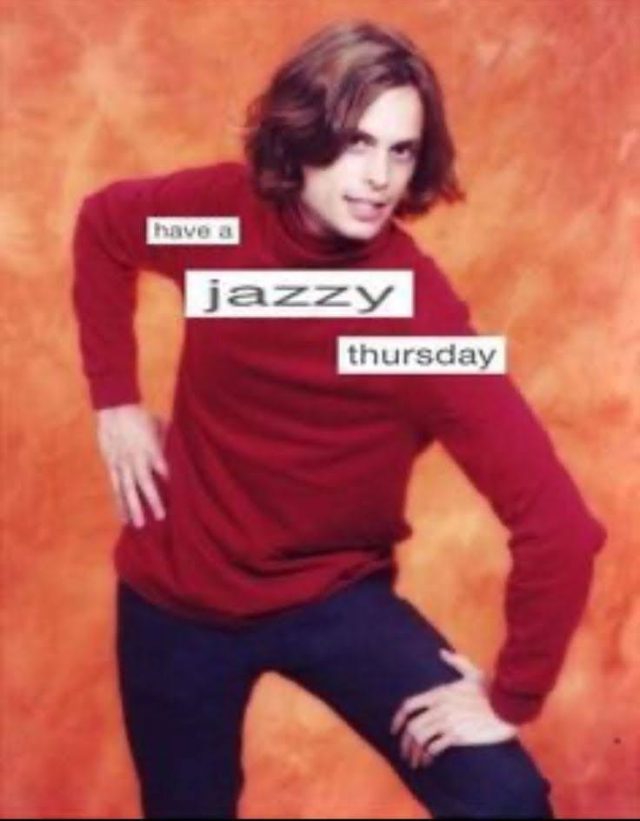 Aubrey Cruson, Reporter
"Alexander Hamilton. My name is Alexander Hamilton"