TOP SHS BAND MEMBERS TRAVEL TO GREAT FALLS FOR AA BAND FESTIVAL
Six hours of travel, 12 hours of rehearsal, years of aches and pains…a lifetime of "Flames…flames on the side of my face*"
On a sunny Sunday afternoon, 70 anxiously sweaty teens clump together onto two large (but somehow cramped) grey Beachliners for a three hour bus trip. On said journey, several drinks will be spilled, airpods will be lost, and at least one couple will be asked to keep their hands off each other.
This is the reality of a high school overnight trip.
Fast forward a few hours Sentinel's top advanced band, the Wind Ensemble, is at Great Falls High School and ready to practice in order to perform several pieces of music that they have worked on for months.
On March 5-7, the Wind Ensemble attended a two-day band event known as AA, where annually schools from across Montana convene in order to perform for (and with) each other. Double A has been a tradition for music programs in Montana for several years, but with the pandemic schools had to postpone such an event until this year.
The First Long Day
Lewis Nelson, Sentinel's band director, worked with the Wind Ensemble for roughly two months on seven pieces of music to bring to this state event. Inclusions ranged from the ten minute long tango "Danzón No. 2" composed by Arturo Márquez to short classics like the military march "New York Hippodrome" by Philip Sousa.
At 7:30 on Monday morning, students load the bus with bellies full from typical continental breakfast fare (or, you know, the candy bar from the vending machine purchased the night before) and make their way to a grueling six hour rehearsal with the Great Falls High School's symphonic band.
During said rehearsal, students from each school learn to play four pieces to the guest conductor's stylistic specifications. They infuse their pieces with personality by making use of dynamics (differing levels of volume in a song), accents (emphasis on specific notes or chords), and even dancing in their chairs while playing.
While knowing the bones (or basic notes and rhythms) of each piece, the guest band director adds her own flare and professionalism to the pieces. She asks the students to play with emotion, to relate to what they are playing and the message behind it (so if a song is slow and calming they should play delicately to communicate this to the audience). In the ballad "Sleep" by Eric Whitacre, the band is asked to recreate the feeling of falling deep into sleep for those listening. It is meant to reflect the feeling of just barely being conscious and slipping into peaceful rest.
With the first day of rehearsal finished, Sentinel students head back to the hotel to prepare to perform their personal program that evening.
The Showcase
Monday evening in the Great Falls High school auditorium, each of the four schools attending (Great Falls, Sentinel, Helena, and CMR) showcase their prepared programs. Directed by Mr. Nelson, the Wind Ensemble proudly represents Sentinel with their three-piece performance. They demonstrate their ability to play the light oom-pa sound of a military march with Henry Fillmore's 90 year old piece "His Honor", the delicacy it takes to fill the sound of "Chorus Angelorum" by Samuel R. Hazo, and the passion of Danzón No. 2.
The band then heads to the hotel for some much needed sleep to prepare themselves for the conjoined band concert taking place the next night.
The next day begins with a similar 6-hour rehearsal to the one the day before. During that span of time trumpets are asked to play more wobbly like old people, trombones are asked to play with more of a "Ta Ta" sound as opposed to "Da Da", and a towel for the base drum is requested. These seem like silly things to the unknowing observer, but they all make each individual instrument sound more cohesive for the good of the piece.
After rehearsal, Sentinel attends a potluck hosted by the home school. Then, in a similar cadence with the night before, the bands each performed their programs this time as mixed bands.
With elegant conducting and directing by guest Dr. Rebecca Philips, Sentinel and Great Falls High school played a unique selection of songs. The piece most worth noting, the newly composed "Urban Light" by James M. David, has been performed only by a few bands in its short time of existence and is an impressive technical piece.
It involves several time changes in quick succession (time in music tells the performer the length of each beat and therefore note) and the layering of many different rhythms and instruments all playing completely different parts to make a cacophony of bright and beautiful noise.
Feeling accomplished and exhausted, the same 70 sweaty teens cram back into their beachliners at 9:00 p.m. and head home. They sleep on the bus with tired trumpet playing lips, flute cramped fingers, and bari sax sore backs…dreaming of their far more comfortable beds.
Despite the exhaustion, Sentinel leaves proud and ready to host the same event in 2024.
*This quotation comes from the 1985 film Clue starring Madeline Kahn. Come see the SHS performance of Clue on stage March 30, 31 and April 1.
About the Contributors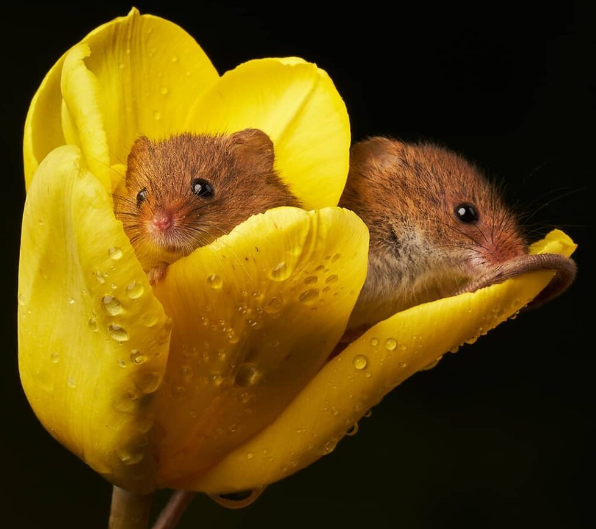 Andrew Buchholz, Reporter
"I think it pisses God off when you walk by the color purple in a field somewhere and don't notice it" (Alice Walker).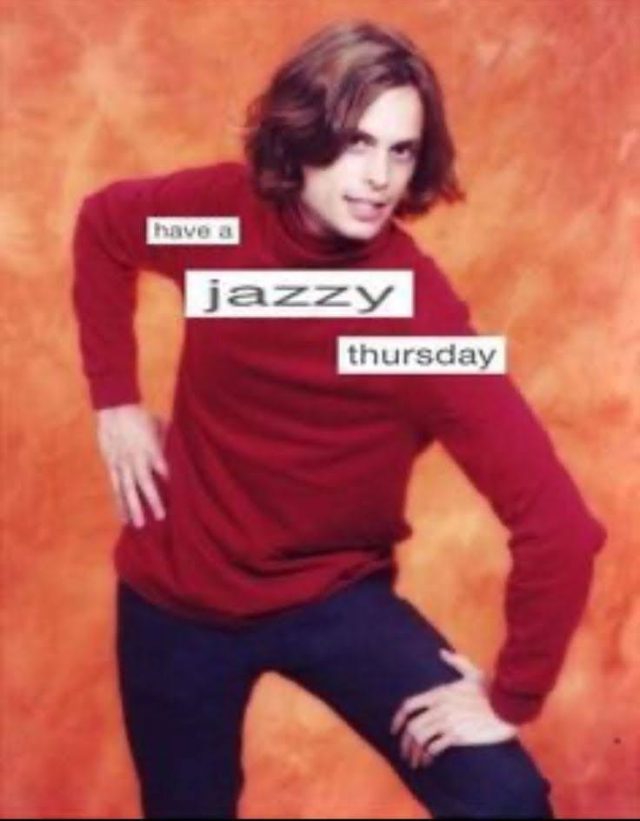 Aubrey Cruson, Reporter
"Alexander Hamilton. My name is Alexander Hamilton"