SENTINEL'S FANTASTIC TEACHERS AND WHERE TO FIND THEM
Three of the most interesting teachers to be found at Sentinel
From wanting to be a teacher in sophomore year of high school, to only making such a decision four years ago, Sentinel has teachers all over campus with unique approaches to keeping their students engaged in the classroom.
Lewis Nelson, Kelly Bathje, and Chelsea Johnson are prime examples of these types of teachers. They all apply their own personality to their classes in a way that creates a learning environment that students happily return to. While also taking into account my personal experiences with these teachers, I interviewed each of them for a look into what they do to make their classrooms so enjoyable.
---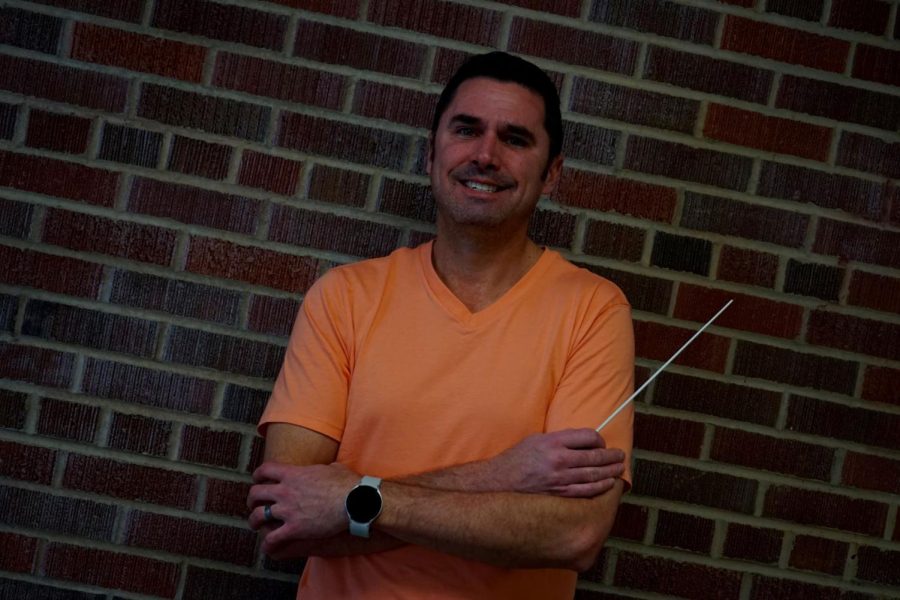 "It's always the most successful people who get bashed first." -Lewis Nelson
In a cramped, gray-colored office sit walls covered in filing cabinets to the left while the opposing wall is littered with family portraits. A third wall with a desk facing it is a large bulletin board covered in important documents and student letters of thanks. Nelson sits in a standard black office chair, clearly at home in the well-used space.
Lewis Nelson is the band teacher at Sentinel and has been for the last seven years; he has 17 years of teaching experience total, including time in Arizona and Germany. Personally, I have participated in three different bands of the six that Nelson teaches at Sentinel, and they are all vastly different. However, he always manages to make band a pleasant experience.
When asked when he knew teaching was the career path for him, Nelson had a less than expected answer.
"Honestly I didn't like school, middle school and high school. None of my teachers ever really spoke to me…so teaching wasn't really on my radar. My band director at the time, my senior year, said you should think about becoming a band director…and I just kind of 'pooh-poohed' him a little bit, like, 'yeah right'…and they offered me a full ride scholarship to go to college."
Along with his teaching degree, Nelson earned a performance degree and has his master's in Jazz. Soon after college, he received a job and began to find himself enjoying teaching.
According to his roster Nelson teaches approximately 226 students across his six different classes; due to his sections being outside of the traditional subject matter, his curriculum can vary greatly for each of those bands. He explained that unlike subjects like Math and English (which are student-centered), band is more like a team sport.
"If you fail Math it doesn't affect the kid who's passing…If a kid fails Band, doesn't show up, and is missing all the notes, it affects the kid who does all the work..[because] it sounds bad."
Nelson also explained that often other people have the misconception that music is music, and every student who does band wants to be there. However, Nelson often has a mixed batch of students. Some students come in eager for band, while others may not enjoy it at first and then eventually grow to love the class. These are some of Nelson's favorite types of kids because he's been able to change their perception of the band.
Another thing that separates the band classes from the rest is that Nelson is responsible for knowing all of the music for his classes – in fact, he likely has "well over 2 hours of music" that he needs to have memorized at a time so he is able to teach his classes. It's because of things like this that you'll often see Mr. Nelson's truck in the school parking lot from 6 am to well in the evening.
It is things like this that can make Mr. Nelson's job taxing at times (as well as the daily struggle of keeping kids on task during rehearsals). When practicing the intricate pieces played in band, Nelson often finds it to be difficult to keep kids quietly engaged. They might be talkative or on their phones, which is seen as an increasing issue in many classrooms. Nelson tries to combat this as best he can by encouraging students to practice quietly and immerse themselves in the music.
One of Mr. Nelson's best qualities is his ability to realistically encourage his students. He believes that something that sets him apart is that he's not afraid to correct a student. So, if a student may not be playing something entirely right Nelson will offer feedback. Without intent of hurting a student's feelings he aims to give constructive criticism so that all students can improve. Nelson believes that teaching kids to accept and recover from failure is a very important skill.
Over the years, Nelson has received offers related to his other passions but he has not pursued them. Despite the challenges of his job, Nelson continues to teach at Sentinel because he has enjoyed building our band program and seeing its success.
He is deeply interested in finance, and has been "investing in the stock market since [he] was… eighteen years old". When he taught in Arizona he even received a job offer related to the finance field but he was invited to teach band in Germany and took that opportunity instead. He says that his experience in Germany rekindled his love of teaching and after experiencing difficulties in his first eight years of teaching.
Another thing keeps him here, are the years where he can get a core set of students dedicated to band, because they can be really fun to work with. In his opinion, Nelson "work[s] with the coolest people in school".
Mr. Nelson creates a classroom environment that students feel comfortable in. He does his best to communicate with each and every student even if it's just a hello and goodbye at the door of the band room. Overall, I find him to be a very dedicated and accepting teacher, and I feel he creates a very positive learning experience for his students.
---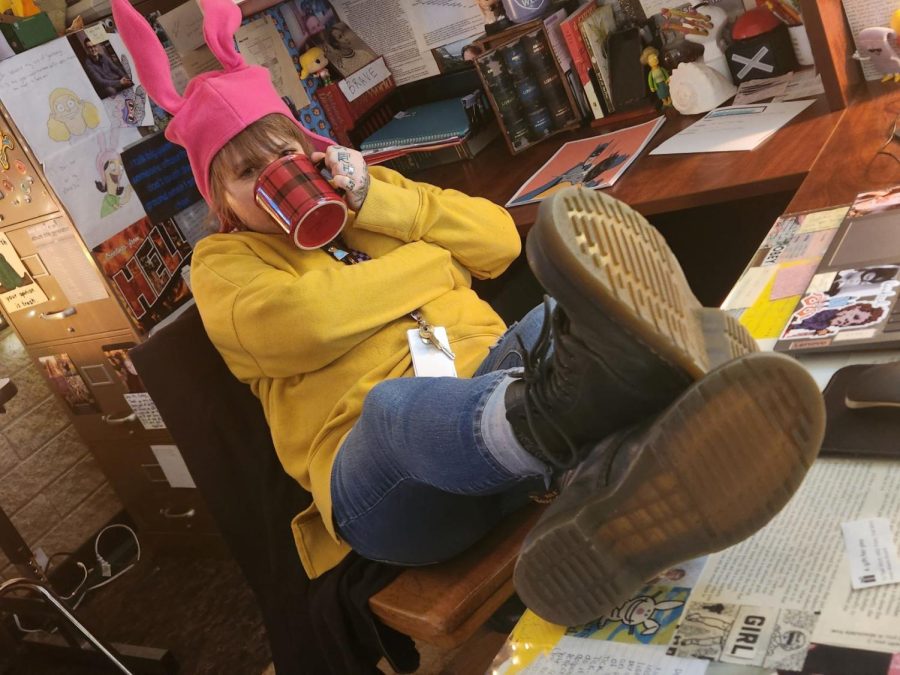 "Like a little troll just hiding in her cave, doing her thing, doing her job, and having fun." -Kelly Bathje
Down a dark hallway of a cramped school building is a classroom hidden away from the rest. The room is covered top to bottom with all sorts of accessories (notably, many Funko Pops, an exorbitant amount of posters, and some pretty Christmas lights). The usually bright fluorescent lights are shut off and it is quiet as students sit scattered across the room writing. Attached to the room is a small office-like space where it is dark and nearly silent. Recording equipment and several more miscellaneous objects are placed within the room. One item worth attention is a stuffed, orange striped cat that is affectionately called "Big Jilm". The toy lies within the arms of Kelly Bathje, who sits cuddling the cat and ready to be interviewed.
Bathje has been a teacher for twenty years and has been with the Spartan staff for five years. She teaches English 2, Introduction to Journalism, and Digital Publications (Newspaper) here at Sentinel.
Bathje wanted to be an English teacher ever since her sophomore year of high school, (which happens to be her favorite age group to teach). She explained that sophomores are "wise fools": they believe they understand high school, but they don't really know what's going on – she smiled as she explained that she enjoys this dichotomy.
As a sophomore herself, Bathje's English teacher left an impression on her that inspired her own teaching career. "I had an awesome sophomore year honors English teacher who was just weird and awkward and silly…and still held up high expectations. And I think that's what I turned into."
As a current member of the Newspaper staff as well as a former English student of Bathje's, I have always found her to be a colorful and exciting teacher. She motivates her students to work hard and doesn't put up with their excuses for not producing the best work possible, while still being fun (and, at times) a little silly.
The main challenge Ms. Bathje sees in her classrooms day to day is the engagement of her students. Developing public speaking skills is a key component of English 2, and Bathje often has to really work to get kids to speak in class. In particular she wants her students to say something worthwhile, to do something they are invested in, and not to just speaking for the sake of doing so.
First and foremost, her priority is to get students to speak about topics they actually care about. One way she does this is through a Ted Talk final exam in the spring semester. Students give a ten-minute presentation based on a topic of their choice that they have done in-depth research on. She believes this to be an effective way to engage students, seeing as it encourages them to speak on a topic they are passionate about.
Like Mr. Nelson, Bathje also attempts to communicate with each of her students every single day. She does this by giving a small fist bump at the door when class ends, as well as taking the time to ask students about their interests. These small gestures are meant to get kids comfortable with her so they are more inclined to speak in class.
Bathje also treats her students like adults; she prefers not to baby her students.
"I'm weird and I feel awkward a lot of the time, as does every other high school student. And I don't think all adults are that vulnerable in the classroom or in front of other people."
In addition to her vibrant personality, Ms. Bathje's room is just as interesting as she is. With the lights off and so many small objects around it truly is a wondrous space. When asked why she keeps her room the way she does Bathje explained that she wants it to be a place people don't feel intimidated. She also wants it to be a space she enjoys existing and working.
In 2020, Bathje taught in the main building but didn't prefer it due to the business of the main hallway. She enjoys the peacefulness of the 500 building and of her room…which acts as the bridge in which she lives under as the self-proclaimed "Troll of Sentinel".
Taking into consideration Bathje's reclusive nature, I inquired as to why she continues to teach at Sentinel.
"I can't imagine doing anything else; I would not want a desk job and I don't like people (and adults in general) enough to want top be in the real world, in the workforce doing a nine to five."
Ms. Bathje also finds that teenagers are sometimes more genuine people than adults. She thinks high schoolers are just generally "good people" to be around. Furthermore, she has experienced the teamwork it takes from the school's staff to make Sentinel a good place for students, and she admires it.
Outside of school Ms. Bathje lives on a twenty acre "hobby" farm with her husband where they raise sheep, turkeys, ducks and more. She listens to a broad range of music and watches countless movies. She has no other professional interests than teaching…but that's fine by her.
I am under the impression that Kelly Bathje is one of the most unique and effective teachers to be found at Sentinel. As a student I have great respect for her and the effort she gives to create a safe and fun space for students to work hard in.
---
"It's not a John Hughes school…well, maybe it is in some ways." -Chelsea Johnson
It's lunch time and students roam the halls and spend their forty-five minute break in all manner of chaos. One classroom (down a hall of many) has students grouped at desks talking and laughing loudly as they eat their lunches. The room is bright, inviting, and is littered with small trinkets; A large wooden desk is covered in papers and foreign-looking objects. Some are gifts from grateful students while others are items that purely spark joy in the owner of the desk. Behind the desk sits a coffee maker, a record player, and Ms. Johnson. She is seated with a straight and attentive posture, prepared for anything.
Chelsea Johnson teaches Modern World History and Psychology at Sentinel and has done so for two-thirds of her teaching career. She has taught a total of three years and is looking forward to many more.
Around four years ago, Johnson found herself becoming interested in teaching, after previously pursuing career paths in the military and mental health fields. Knowing she would enjoy the content and having summers off to spend with her daughter, Johnson began pursuing her teaching degree.
However, she originally intended to become an English teacher. She has often been told she has the "rigid personality" of an English teacher, but in the end she didn't feel it was a good fit for her. Johnson says her strengths have always lay with culture and history so she followed that path instead.
To stick with a theme, Ms. Johnson finds a challenge that she faces every day in her classes is engagement. She constantly has to reevaluate the way she engages her students when attention spans are as short as three minutes or less. "… some things you just can't do in three minutes."
One way Johnson tries to combat this issue is by breaking up her lessons into small chunks. She will switch between a video, a worksheet, or maybe even a bit of reading all on one subject so as to try to properly communicate a lesson to students who learn differently. She also creates elaborate simulations and interactive activities for her students to get a more hands-on learning approach (a technique you don't often find in a history class).
I took Modern World History in my sophomore year with Ms. Johnson, and she also gives lectures to help students understand the topics being discussed. She uses a clever amount of sarcasm to make such lectures interesting. In my experience, the tactic of breaking the class up really does work.
Johnson also tries to learn a little about each individual student's personality so she can better help them function in class. She understands that you can't get to know every student, but she does her best.
Ms. Johnson stays at Sentinel because it feels unlike any other job she's had before. She enjoys teaching so much it doesn't even feel like going to work. She also described how Sentinel just seemed to be the school for her. She originally was given the opportunity to work at another school, but she would drive past Sentinel on her way to the University of Montana every day and it just stuck out to her. The school seemed to glow.
"It had an eighties vibe driving past it, and it felt like a John Hughes school. It's not a John Hughes school…well, maybe it is, but I felt like this was the place."
She also notes that Sentinel is very passionate about academic rigor and she respects that about the school and its staff.
Johnson herself is a very passionate and dedicated teacher; she reports that she spends roughly twenty hours outside of her contract hours crafting her lesson plans. It may just be fifty minutes for students, but it's hours of carefully thought out work for her.
A goal for Johnson is to expand the social studies program at Sentinel; as a teacher who primarily teaches electives, having even more elective options is enticing to her. Next year she will be teaching History of Baseball and she would love for a Psychology 2 course to become an option. She wants young people to have access to even more information, because at this point in our lives it's free and we should make use of that.
Ms. Johnson is a unique individual which makes her an interesting teacher. She has a dry and sarcastic sense of humor which tends to be relatable to teenagers. She also has a vast knowledge of pop culture, but in a different way than her students. This means that she is able to have a sort of back and forth sharing experience where she might be able to tell a student about a film, while they can update her on new trends.
She is often told that her facial expressions (which she is not usually in control of) also add an element of humor that students appreciate.
Through her sense of humor and her unending knowledge of film Johnson makes her lessons as well as any conversation with her fascinating. And the effort she puts in to make sure her students are properly educated while entertained can be seen in any given lesson. I truly believe she is one of the most intriguing teachers on campus and that her classes are extremely worthwhile.
---
Lewis Nelson, Kelly Bathje, and Chelsea Johnson are some of the hardest working teachers to be found at Sentinel. They all have diverse teaching styles and take time to get to know their students. In my opinion they have created three of the most fun and safe feeling classroom environments to be found on campus.
About the Contributors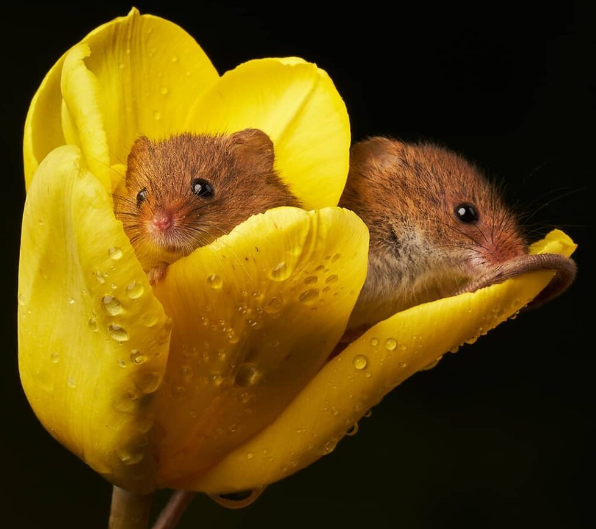 Andrew Buchholz, Reporter
"I think it pisses God off when you walk by the color purple in a field somewhere and don't notice it" (Alice Walker).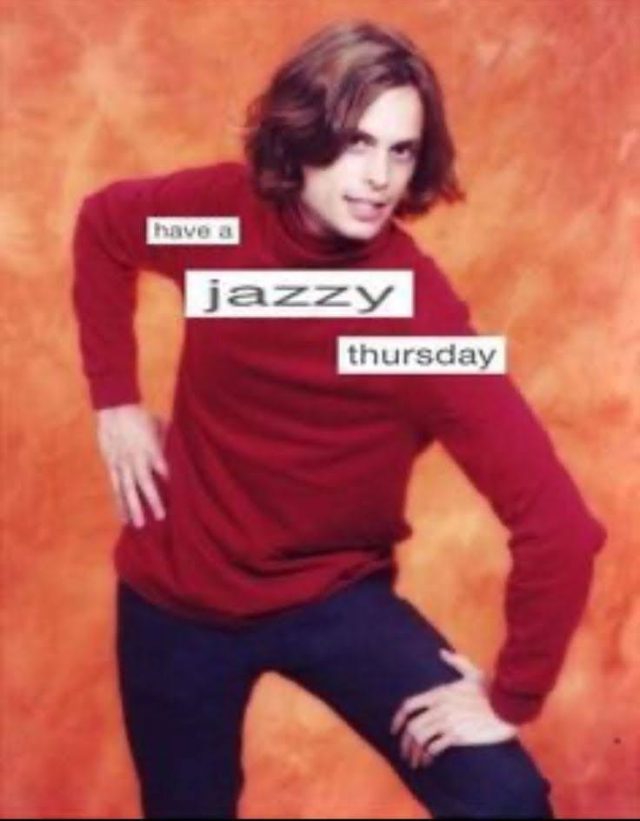 Aubrey Cruson, Reporter
"Alexander Hamilton. My name is Alexander Hamilton"