THE LIFE OF QUEEN ELIZABETH II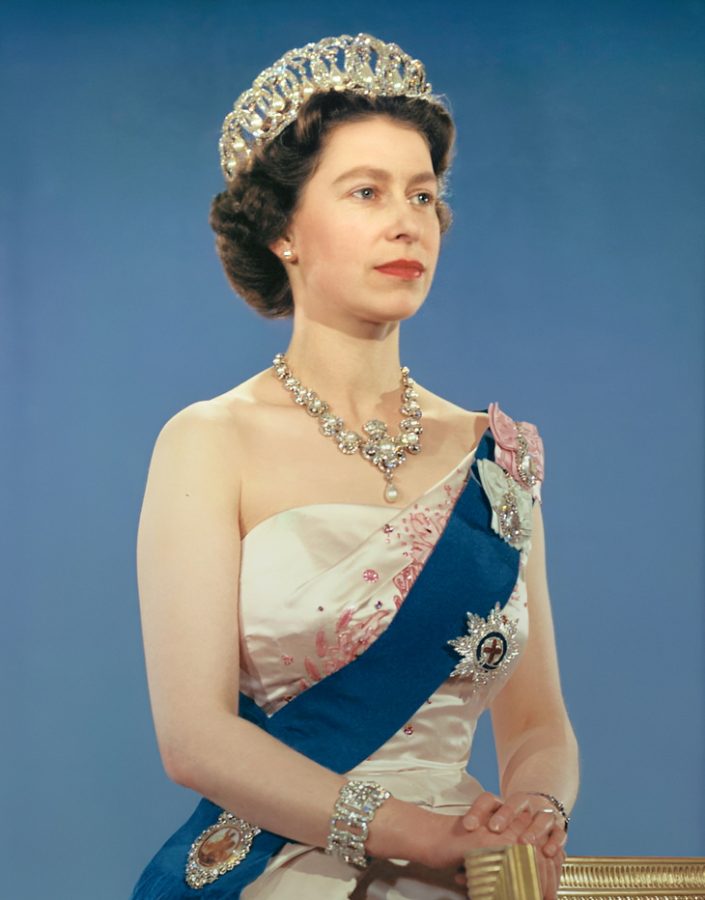 Elizabeth II was queen of the United Kingdom until her death in 2022. She was known for taking a serious interest in government and political affairs, and was credited with modernizing many aspects of the monarchy. In the queen's life, she faced lots of criticism and judgements made on her decisions and the role she played in the  royal family. Lots of opinions are shared over social media, specifically opinions on the queen and reasons as to why the Queen maybe wasn't the best. Here is what you should know about the Queen's life and what her legacy is.
Elizabeth was born April 21st of 1926 in Mayfair London and was welcomed to the throne in 1936 when her father became king. As you can imagine, a life in royalty is much different than an average person's life but, just like our lives growing up, the queen grew up surrounded by family and lots of pets.She played games and learned to play the piano. The queen grew up fast and in 1945 she was made a subaltern ( Officer in the British Army) and served for Britain during World War II. When Britain declared war on Germany in 1939, Princess Elizabeth knit socks for soldiers and gave pocket money to the red cross for aid. In 1940 at 14 years old she gave her first radio address to thousands of children who had been separated from their families. Elizabeth reassured the children by saying, "that in the end, all will be well". Later, at 18 years old Elizabeth joined the women's Auxiliary Territorial service and was a military truck mechanic and driver. Only 5 months later Elizabeth was promoted to junior commander who's the equivalent to the captain. While Elizabeth spent most of her days in the training facility, it was close enough to the Windsor castle that she would be chauffeured to the palace every night instead of staying at the base. On May 8th of 1945, the war ended. Thousands of people crowded the streets of London to celebrate, and the royal family greeted them from the balcony of Buckingham palace.
By 1946 she was married to Prince Phillip who she had fallen in love with as a teenager. "It was one of her greatest achievements, being allowed to marry the love of her life" says executive producer of the Netflix show The Crown. In 1948 Prince Charles was born and welcomed to the throne. On February 6th 1952 Elizabeth was crowned queen due to the passing of her father. Before all the criticism Queen Elizabeth was noted for her many accomplishments; service in the war, the stability she brought( predictable monarch), guiding the transformation to commonwealth, modernizing monarchy, charity work, and support for racial justice.
Queen Elizabeth II was an icon in the royal family and in pop culture. She was queen for 70 years- which was a great run. Over her 70 years as queen she was a staple in pop culture and one of the big reasons why is because there were so many films depicting the queen and trying to tell her story even when she was still alive. In 2006 The Queen came out, telling the life of the queen ang going through the tragedies the royal family endoured and even an explanation to the odd amount of silence from the royal family during the tragedy. In 2022, the Queen had one of her last appearances in a short film with Paddington bear to celebrate her platinum jubilee. The Queen showed a willingness to "take a chance and a surprise", and eventually Paddington Bear became associated with the queen because of their unlikely but heartwarming pairing.
Queen Elizabeth II reigned on the throne for 70 years. She achieved lots in Britain politics, serviced the army and was a pop culture icon. She will be remembered and her legacy will live on even after her passing.
"I declare before you all that my whole life, whether it be long or short, shall be devoted to yoru service and the service of our great imperial family to which we all belong".- Queen Elizabeth
Sources:
https://www.bbc.com/news/uk-61585886
https://www.britannica.com/biography/Elizabeth-II
https://www.jagrantv.com/amp-stories-en/news/most-notable-accomplishments-of-queen-elizabeth-ii-ws1912
https://www.pbs.org/newshour/world/key-milestones-in-the-life-of-queen-elizabeth-ii-britains-longest-reigning-monarch https://www.thedailybeast.com/why-mourners-are-leaving-paddington-bears-for-queen-elizabeth-ii
About the Writer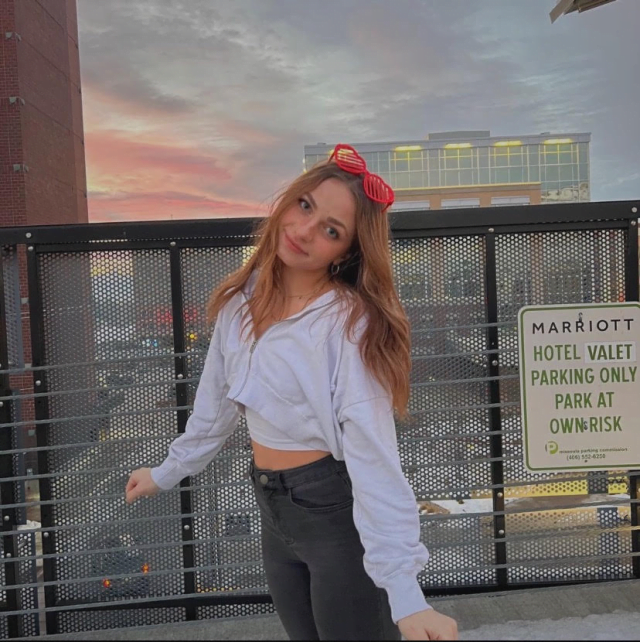 Nora Peragine, Reporter
My Name is Nora Peragine and I'm a senior here at Sentinel. I danced for 13 years and just recently quit due to a ongoing injury so I have lots of free...