Spartans Finally Hit "Start" for the First Speech and Debate Tournament of the Season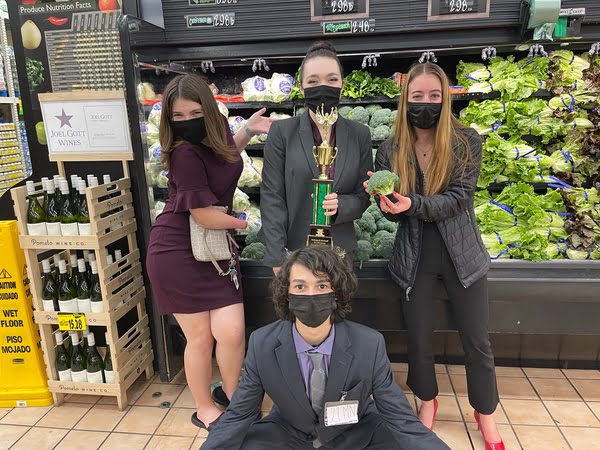 As COVID-19 brought many changes, the Spartan Speech and Debate team was excited to get back to what was mostly normal. On Saturday October 30th, the Spartans left Missoula at 4:15 am to embark on their journey to Kalispell Glacier High School for the Kalispell Kickoff meet. Over fifty members of the team boarded a yellow school bus–masked of course–as they began their day at 7 am after a silent and sleepy bus ride. 
Much of the team, and the participants in the tournament, were new to the competition as a whole. The pandemic had brought an unorthodox season as last year's competitors were in Sentinel's classrooms giving their speeches to laptops as judges from across the country scored and ranked their performances. This allowed for all students to compete safely and didn't hinder their progress if they weren't feeling well or if they had come within close contact to someone with COVID-19. The disarray of the season left many feeling isolated, but improved team morale because they spent hours together both in and out of rounds. 
However nothing quite beats the sound of a timer after hitting start. Speech captain Helen McGeary states, "Our team has a lot of potential, but if we don't put in the work now and keep putting in the work, as we get deep into the season we could get left behind." McGeary has been a part of Speech and Debate since her freshman year and is ecstatic because team will get to travel to eight different tournaments and even host our own on November 12th and 13th. The Garden City Invitational will be held at both Sentinel and Big Sky and will be the first two-day meet for the season. Due to this, the team is looking for judges and food donations for the weekend and coaches are looking for community support as well. Debate coach Kelli Rosenquist and Speech coach Kristy Bixler, are excited to host the meet as their first year as a coaching duo. Max Nordquist, Debate captain, shares his excitement. He said that the "aspect of community within speech and debate is a lot better in person than on a zoom call," in reference to last year's competition online. Nordquist is also excited for this year to continue as the team is able to travel and compete as they did in the 'pre-pandemic' world. 
The Spartans are travelling to their second tournament of the season on Saturday, November 6th. They will leave at 5 am for Helena's Capital High School. Then, in the week following, the Spartans will work with Big Sky and Hellgate to host their own meet and invite schools from Kalispell, Helena, Bozeman, Great Falls, and other surrounding areas. With such a lively event spanning two days, the Spartans are looking for adults willing to judge events, as well as anyone willing to donate snacks and food for judges and competitors. 
Anyone interested in judging can contact Kristy Bixler, Kelli Rosenquist, or contact the team directly @spartanspeechanddebate on Instagram. 
About the Contributor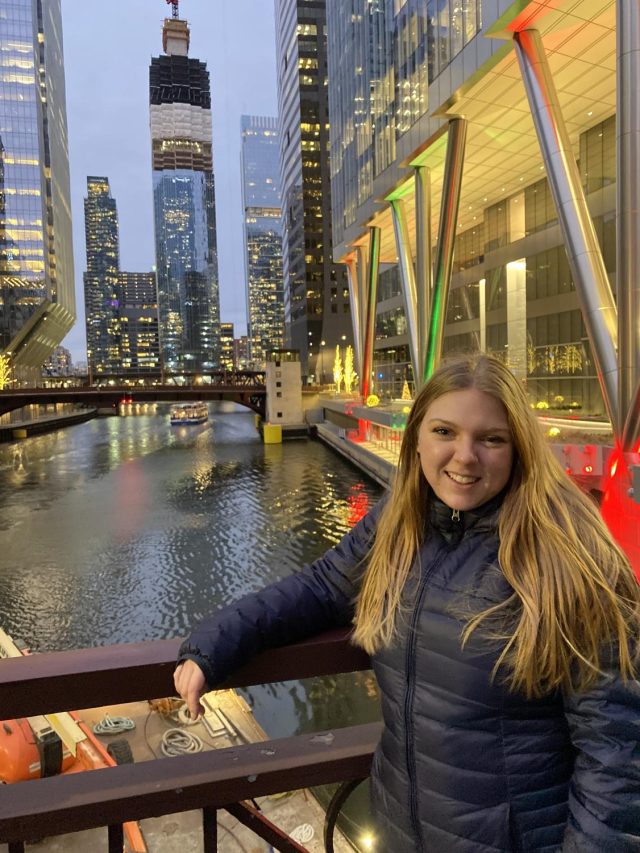 Madeline Bates, Editor
Hi! My name is Madeline Bates and this is my first year on the Spartan Scoop staff as Co-Assistant Editor. As a senior, I am trying my best to get as involved...