IN MINECRAFT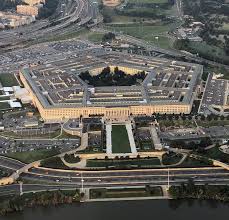 The week of April 10, 2023 an investigation into the leaked Pentagon documents launched. Over fifty documents were leaked, including ones related to the war in Ukraine. About a week after the leak the New York Times released the identity of who was believed to be the leaker, one Jack Texeira.
Texeira had been leaking documents for over a year in a Minecraft discord server; was an active member of the National Guard and was taken into custody for leaking said documents (many of which involved the war in Ukraine). The FBI arrived to Texiera's mother's house with half a dozen agents and had a spy plane over head in case he fled.
Texeira was promptly taken into cusrody. Texeira had been leaking the many classified documents into a discord server called Thug Shaker Central. In the server the member would often discuss the details of the documents, guns, and (of course) video games. According to the Washington Post the reason that Texeira had been leaking the documents was for internet clout. The article also detailed how the army had been using discord in order to recruit people into the army.
After the events of all the leaks many people began to question why Texeira had that level of security clearance. This became even more apparent, considering his job was a cyber transport systems specialists, which means his job is to maintain the computer systems of his unit. This only caused even more people to question why he had that level of clearance.
Members of Thug Shaker Central were later interviewed by The Times, and claimed that the documents were purely informative, and that none of them had an opinion on the war. The members also said that they only gained more traction when one of the members of the group posted them onto a public forum, where Russian Telegram channels (and then The Times) were the first to report it.
After being reported, Defense Secretary Lloyd J. Austin III was briefed on the leak on the morning of April 6th. At his first public comments on the leaks, Austin reportedly struggled to answer questions about why they only learned about the leaks after they had been reported.
Austin also said that they didn't know who all had access to the information, and as he spoke more and more was dug up by news outlets. By the time that Austin began a meeting to discuss the issue, the FBI already prepared a search warrant for Texeira.
This is not the first time that video game players have leaked classified documents, such as War Thunder players and their incessant leaks. Though many people are still wondering why this 21-year-old had access to this level of classified documents, especially considering that they had direct access to documents concerning the war in Ukraine. This is especially concerning considering that his position, as a National Guardsman has no precedent for being involved documents concerning an international war.
About the Contributor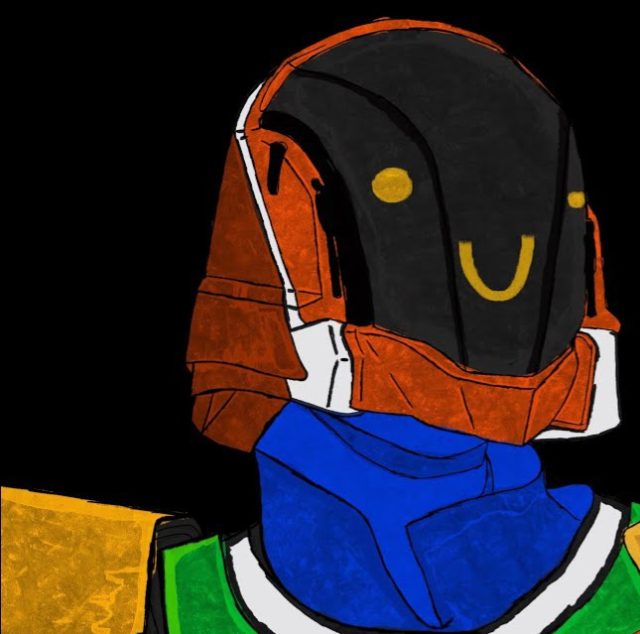 Matt Allen, Reporter
LEEEEEEEEEROOOOYYYY JEEEEENKINNNS