POLITICAL PROFILE: MARJORIE TAYLOR GREENE
Current Congresswoman of Georgia, possible future running mate of Trump
On February 20th, 2023, Georgia Congresswoman Marjorie Taylor Greene (R) tweeted, "We need a national divorce" (an unconstitutional concept). Incidentally, this is not the first time that Greene has advocated for such an action; the first time was back in October of 2021 in a belated response to the January 6th insurrection.
Greene also said that the policies of the Democrats were "traitorous"; in recent weeks she has been gaining traction in Congress, while actively advocating to split the nation based on political parties. Greene also criticized Biden visiting Ukraine on Presidents' Day (and in addition, Zelensky for not being dressed formally enough when meeting with the U.S. President). Her tweet also caused a snowball effect of many other people criticizing Biden on varying topics.
This is not the first time the congresswoman has offered such controversial commentary on American politics. Greene has also:
-questioned if a plane flew into the pentagon on 9/11 (calling it an inside job)
-directly and intentionally mislabeled President Obama as a Muslim in order to stir public speculation
-put forth the conspiracy that John F. Kennedy Jr. was killed by the Clintons because he was a rival for a seat in U.S. Congress
claimed that all school shootings were either fake, or carried out by shadow figures
claimed that the 2018 California wildfire was started by a "Space Laser"
For those interested, there is even a 40 minute long video in which Greene openly discusses multiple conspiracy theories.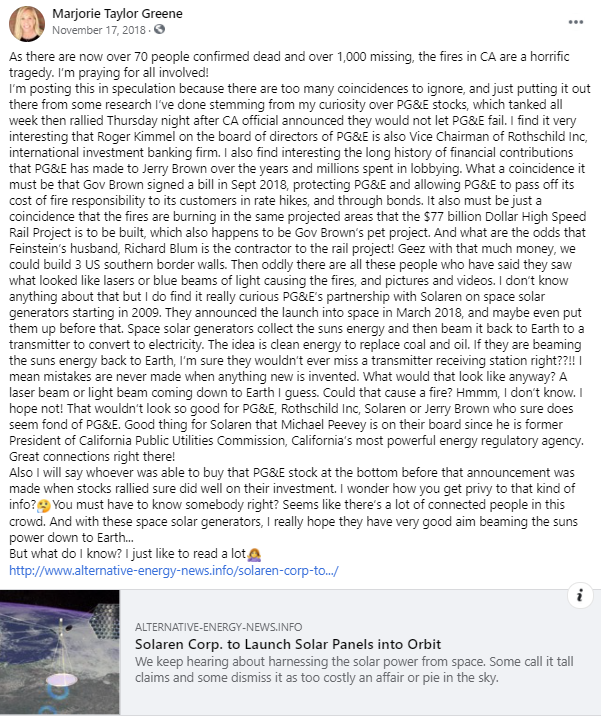 Greene has even advocated for the execution of multiple Democratic leaders before running for Congress. In addition, she has expressed the following opinions:
– QAnon conspiracy theories, which say the Trump was trying to take down a ring of Satanic deep state officials who also apparently run a pedophilia ring.
– Muslims shouldn't be in the government
-Black people are slaves to the democratic party
-George Soros, who is Jewish, a Nazi. This is not the only event of Greene talking ill of Soros, she has also said that he was, "bankrolling left-wing movements worldwide who want to destroy Israel ".

Greene has also said the following
-If she were black she'd be proud to see Confederate monuments since it shows "progress".
-Compared the Black Lives Matter movement to the KKK and Neo-Nazis, and that they're all "idiots".
-The disproportionate rate of unemployment among people of color is caused purely by "bad choices" and "laziness".
– Minorities are held back by gangs, drugs, a lack of education, planned parenthood, and abortion, not "white people". This is especially ironic as two of those issues were directly caused by the CIA in the 60's.
– "The most mistreated group of people in the United States today are white males."
-That the Las Vegas shooting was a plot to abolish the Second Amendment, and one of the student activists "little Hitler".
On the 28th Greene claimed she was attacked by an "insane" women in an undisclosed resturaunt. Due to the lack of details provided by Greene many have said that it is a publicity stunt.
Marjorie Taylor Greene has become known for her far right beliefs, and she will most likely continue to say such things and gain further traction within the U.S. government…especially as election season draws ever closer.
About the Contributors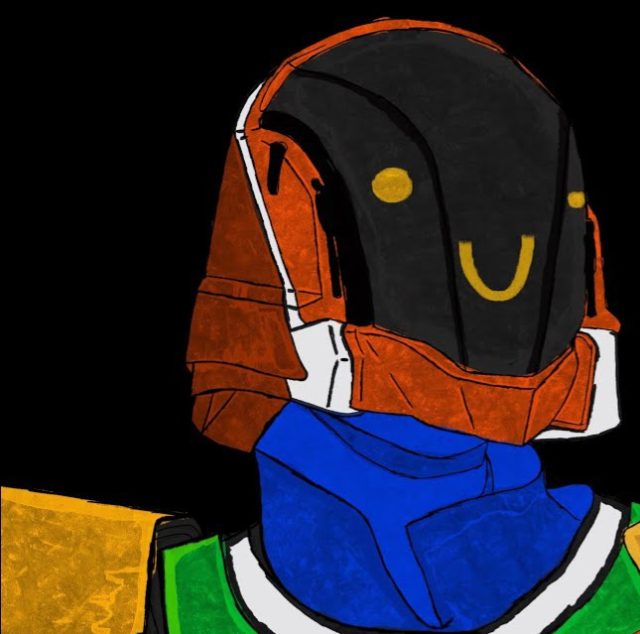 Matt Allen, Reporter
LEEEEEEEEEROOOOYYYY JEEEEENKINNNS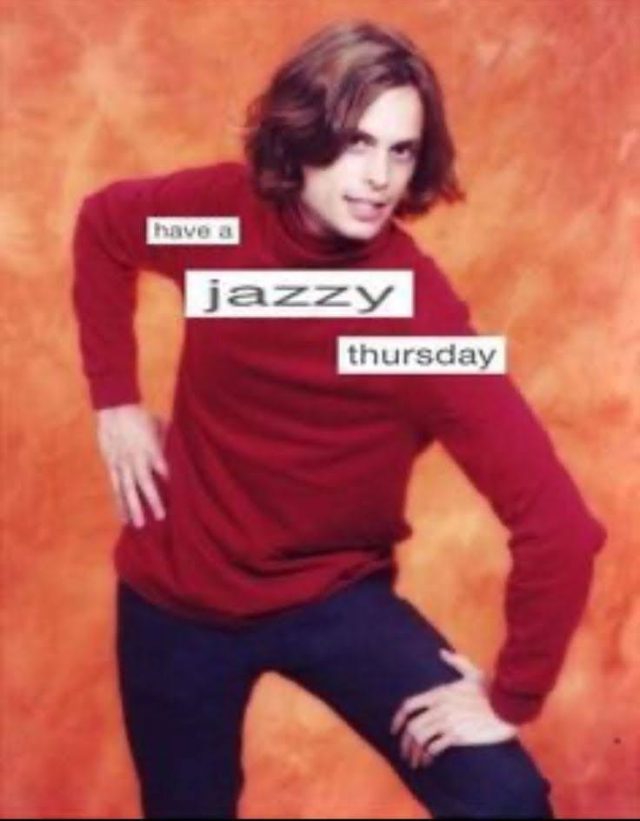 Aubrey Cruson, Reporter
"Alexander Hamilton. My name is Alexander Hamilton"