STAFFER PLAYLIST: ALL THE FROGS ARE DEPRESSED
Harper's Playlist
#1 I/Me/Myself- Will Wood
#2 Idle Town- Conan Gray
#3 Keep the Blues Away- Caamp
#4 Rivers and Roads- The Head and the Heart
#5 Blood- My Chemical Romance
---
These songs aren't necessarily my most played songs at any given time, but they are the ones that I always end up going back to. I've gotten through some rough times with these artists and songs; each of these songs have a lot of meaning to me.
---
Phoebe's Playlist
#1 Julia – GB&J
#2 Scream – Beach Bunny
#3 Would've, Could've, Should've – Taylor Swift
#4 Anti-Hero – Taylor Swift
#5 Tired – beabadoobee
---
My sister is in the band GB&J so when they came out with this absolute banger I knew I had to hype her up. You can tell the phases I went through this year by the songs on here and yes, I am still in my Taylor Swift phase. These songs speak to me and always come back on my rotation.
About the Contributors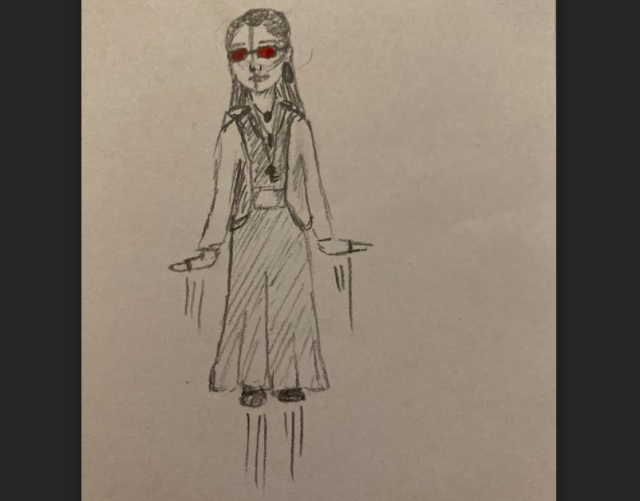 Harper Jontow, Editor
I guess I'm an editor. Good luck y'all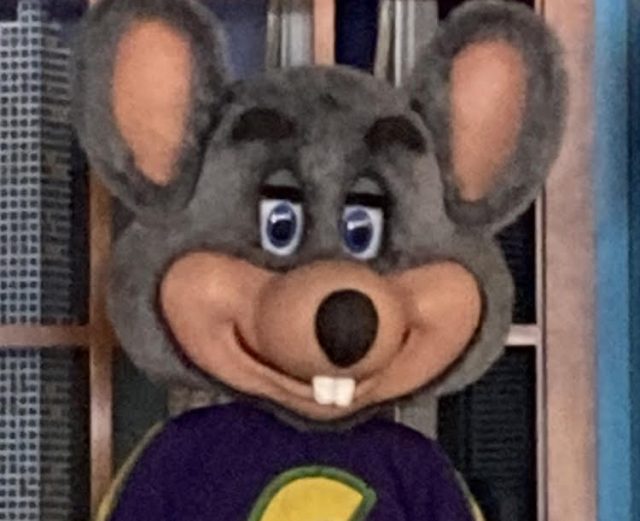 Phoebe Knellhorne, editor
This is my first year in publications. I am editor. I am power. Fear me.