IMRAN KHAN'S ARREST CAUSES PUBLIC UPRISING
With many supporters livid at the former Prime Ministers arrest, protests take place
On Tuesday May 9, Pakistan's former Prime Minister, the 70 year old Imran Khan, was arrested, causing an array of protests across the country. According to CNN, Khan was indicted for a case related to illegal gifts sent to him by foreign leaders during the time of his rule as well as several other charges. 
Khan is a former cricket star in Pakistan turned politician serving as Prime Minister from 2018-2022 (BBC). With elections taking place later this year, being convicted would prevent Khan from running for office for likely the rest of his life (BBC). 
After being ousted in April 2022 with a no confidence vote, Khan and his supporters believe his expulsion to be a conspiracy put in place of the current Prime Minister Shahbaz Sharif's government (USA TODAY). 
Khan is accused of several more charges and has managed to escape arrest for months (BBC). "…in March, chaos erupted outside Khan's Lahore home after hundreds of his supporters challenged police and paramilitary troops who had arrived to escort him away. Officers were forced to suspend the operation after protests turned violent" (CNN).
Imran Khan is considered a highly supported judiciary figure largely because of his anti-establishment sentiments (CNN). In times where the cost of living is rising due to inflation, a belief that Pakistan's government, which involves strong military involvement, is becoming too powerful is increasingly popular among young people (CNN). His supporters belong to the Pakistan Tehreek-e-Insaf (PTI) party (BBC).
Khan was arrested on Tuesday with a warrant related to a different corruption case where he was accused of illegally transferring land to Al-Qadir University (BBC). The BBC states that the PTI believe that Khan's arrest was an abduction and plan to challenge its legality in court.
Meanwhile the majority of Khan's supporters have been active in the streets, participating in violent mass riots. "PTI supporters have attacked several military installations across the country, including the General Headquarters of the Pakistan Army in Rawalpindi" (SWARAJYA). 
There have also been several reports of fighting between protesters and police, with the use of tear gas being largely emphasized (SWARAJYA). Across the nation eight have died in these protests and 1,400 people have been arrested, the BBC reported (BBC).
Protesters claim to have come with peaceful intent and to have been antagonized by Pakistani police, "'Until our death we will continue this protest or until they free Imran. Otherwise we will shut the whole country'" (BBC).
The PTI have been seen looting through the Lahore residence of the corps commander destroying furniture, stealing items of extravagance like peacocks, all under the statement that these items were bought with the "citizens money" (BBC).
Local news sources reported that current Prime Minister Sharif's place of residence was also affected in the protests, with petrol bombs being thrown and cars lit on fire (BBC). Sharif claims that these protesters will face harsh punishment, "'The perpetrators who take the law into their own hands will be dealt with an iron hand,' he said" (BBC).
About the Contributor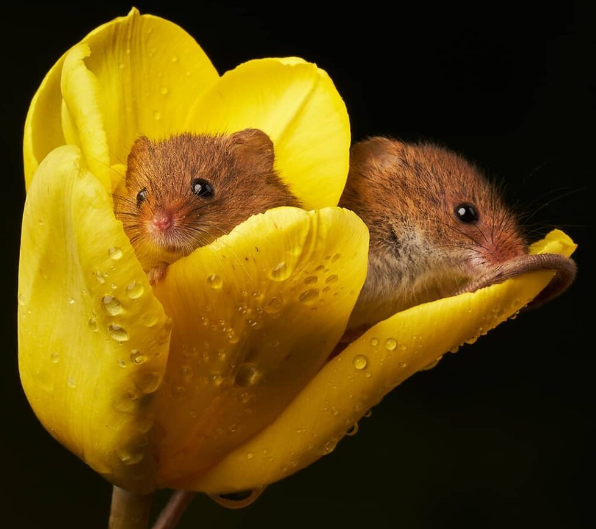 Andrew Buchholz, Reporter
"I think it pisses God off when you walk by the color purple in a field somewhere and don't notice it" (Alice Walker).