STATE SWIM TEAM COMPETITION
Sentinel's swim team, under head coach Brady Bughman, is getting ready to head to State soon. The team of about twenty-five, is practicing, meeting, and preparing for the upcoming event, hoping their efforts will pay off in competition
The team meets for an hour to an hour and a half depending on days. That may seem like a lot and it really is, but like many activities, going for very long without swimming means losing strength. Even a break of a few days can make a difference, so having consistent vigorous training is a necessity. While not every practice is attended by all members, they still work very hard.
Last year, the boys team had some big wins, and they continue to improve. Many team members have been beating best times, and meets have been running smoothly, according to an anonymous interview.
In comparison to last year, not having Covid-19 restrictions has been a huge relief for the team. A big reason for the meets running smoothly and more success, is the relief from these restrictions. All activities faced a lot of difficulties in navigating Covid-19 safety, and swimming got hit fairly hard in comparison to some other sports.
Luckily the team, and other swim teams in Montana, have had great success in building back up after Covid-19. State competition is coming up on February 7-9. This, like any state competition for activities, is a meet of teams from all across Montana.
Qualifiers for state have been building up over the whole season, and the top 32 boys and top 32 girls are chosen to compete at state. Qualifications vary based on strokes, distances, etc. Students will find out by Friday whether or not they qualified for state the following week.
The meet is in Bozeman over three days. The team leaves Missoula and arrives in Bozeman on Thursday the seventh, where they will have time to warm up on Thursday, before competition on Friday.
Friday's competition is a second round of qualifiers. Students with similar times, strokes, and distances are put together. The fastest competitors move on to Finals the next day. After finals, Sentinel's team will head home, and arrive in Missoula around eight or nine.
With the wins in previous meets, the swim team is set up for success. Make sure to wish any members of Sentinel's swim teams good luck in state!
About the Contributor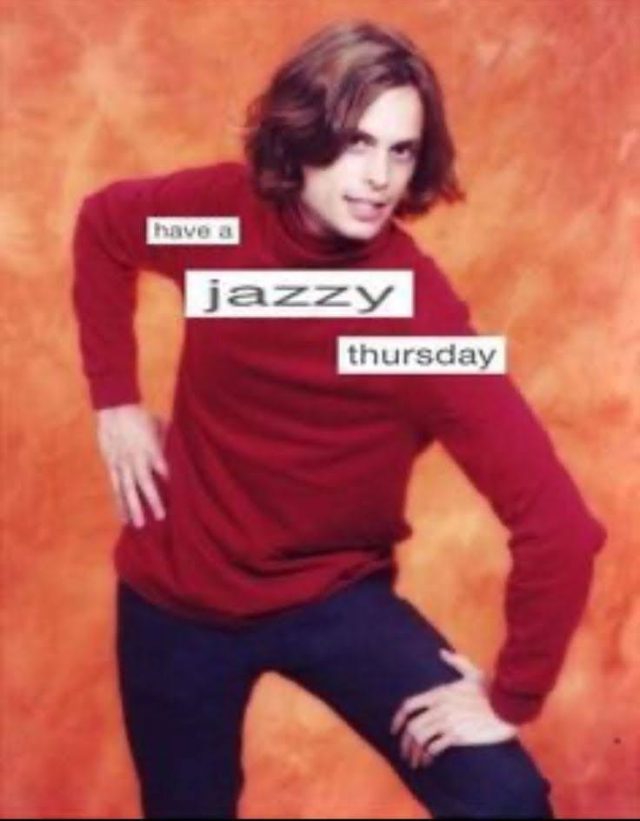 Aubrey Cruson, Reporter
"Alexander Hamilton. My name is Alexander Hamilton"