SENATE ELECTION STATUS
The U.S Senate Midterm election was held on November 8th and though the election status is messy, some results are in. Starting off here is what the U.S Senate is and why it's such an important part of the government. The U.S Senate is the upper chamber of congress and the lower portion which is The House Of Representatives. The Senate is composed of 100 senators, two for each state which is hugely important for each and every state in the United States. Senators take action on bills, resolutions, amendments, motions, nominations and serve as a liaison between you and the Federal government. Senators and state representatives are close to the constitution while also creating a system that allows citizens to have their voices heard by the federal government.
Along with how important Senators are in the U.S government, voting in the midterm elections is also very important. The Senators that are in each state have the duty to represent the citizens of that state. For the Senator to do a good job performing their duty they have to know the state and the needs of the people, which is why it's important that you as an individual vote in your state's elections. State representatives and Senators are similar in the way that they listen to the people of their state and bring those decisions to the Federal government so that their voices are actually heard. Along with wanting a Senator that will do their duty and act on bills, a Senator has a 6 year term meaning; Your vote should count towards a nominee that will represent your state and do a good job for their 6 year term.
On to the status of the Midterm election; not all of the states have results yet but here are the results of the notable races.
Arizona-Mark Kelly in the Democratic party wins 51.4% in the state.
Nevada- Catherine Cortez Masto in the Democratic party wins 48. 9% in the state.
New Hampshire- Maggie Hassan in the Democratic party wins 53.6% in the state.
North Carolina- Ted Budd in the Republican party wins 50.6% in the state.
Ohio-JD Vance in the Republican party wins 53.3% in the state.
Pennsylvania-John Fetterman in the Democratic party wins 51.1% in the state.
Wisconsin- Ron Johnson in the Republican party wins 50.5% in the state.
The Senate results are not even close to being final but as of now Republicans have 49 seats in the Senate and Democrats have 48 seats. There is no exact date as to when the elections will be final but you can expect some time in December the elections will be finalized.
About the Contributor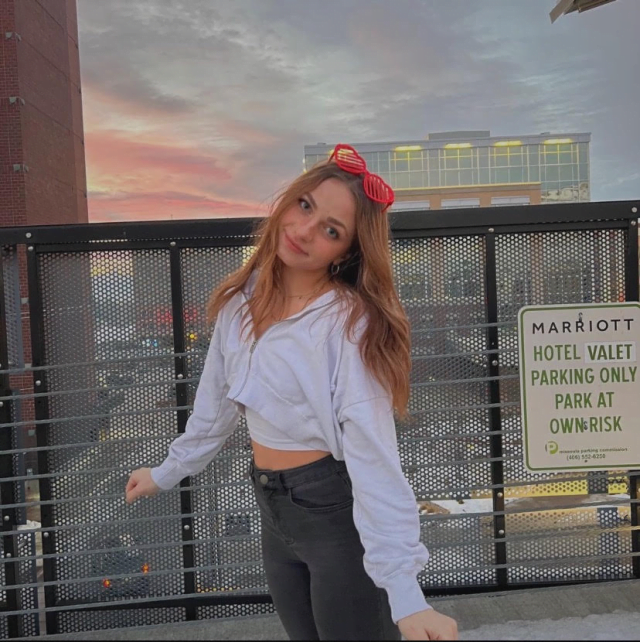 Nora Peragine, Reporter
My Name is Nora Peragine and I'm a senior here at Sentinel. I danced for 13 years and just recently quit due to a ongoing injury so I have lots of free...