GOLF'S WRAP UP
Golf ended recently for Sentinel High School, with a few students qualifying for state.
Sentinel High School's Golf state championship ended a few weeks ago in Helena, leaving the teams ready to prepare for next year. The school has two teams, one for Junior Varsity and one for Varsity. Both play against other Montana teams. Their coach this year, Jennifer Bedell, is new, replacing the old coach, Craig Matosich. In an exclusive interview with two varsity golf players, Landrie Anderson and Presley Castle, we get a closer look on how the school operates their golf team, and how championships ended in late September.
This year was the third year that Anderson played for Sentinel's team, now being a junior. Castle, who is a sophomore, stated that this was her first season playing for the team.
Anderson qualified for state. September 30th was when state took place, with three total Sentinel qualifiers. Anderson took 10th place. The two others, Hudson Goroski and Colin Mcarthy, took 12th at state and 6th at divisionals, respectively. A total of four season tournaments happened throughout the season for the golf team, with divisionals and state following for those who had qualified. "I did better at state than I did last year… I'm excited for next year," said Anderson during the interview. "You can't really be upset with how you did a few weeks ago," she added. Castle didn't make state, nor did she feel very great about her performance this year. Being the first year she played for Sentinel's Varsity team, she hadn't had the two years experience that Anderson had. "I can't really compare to others on the team… I'm not great at golf," she said. When asked if she was going to try out again next year, Castle said yes. Both seemed prepared to start next year.
The golf team this year was run mostly by Bedell, with a few volunteers. Practices were usually every day after school, lasting an hour and a half, and they would practice at either the Country Club, Larchmont, or the University Golf Course. They run specific drills and stations, Castle saying, "We have stations… like putting and chipping off the driving range." Season starts in mid-August, a week or two before school officially starts. It lasts for about a month and a half, with this year ending right at the end of September and beginning of October. "You get numbered off from best to worst… five girls from the girls' team and five from the boys' team… and you play against the schools at that game," Anderson said when asked about how the golf games work. "We play close schools, like Hamilton and Frenchtown… farthest team we play against would be Billings," she stated.
With the end of the season wrapped up, both teams are ready to go for next year. Anderson and Castle will both be trying out again, and had high hopes for doing better next year than they had this year and previous ones. This year's state didn't result in any major wins, however next year, Anderson was confident that everyone on the team would do a lot better.
About the Contributor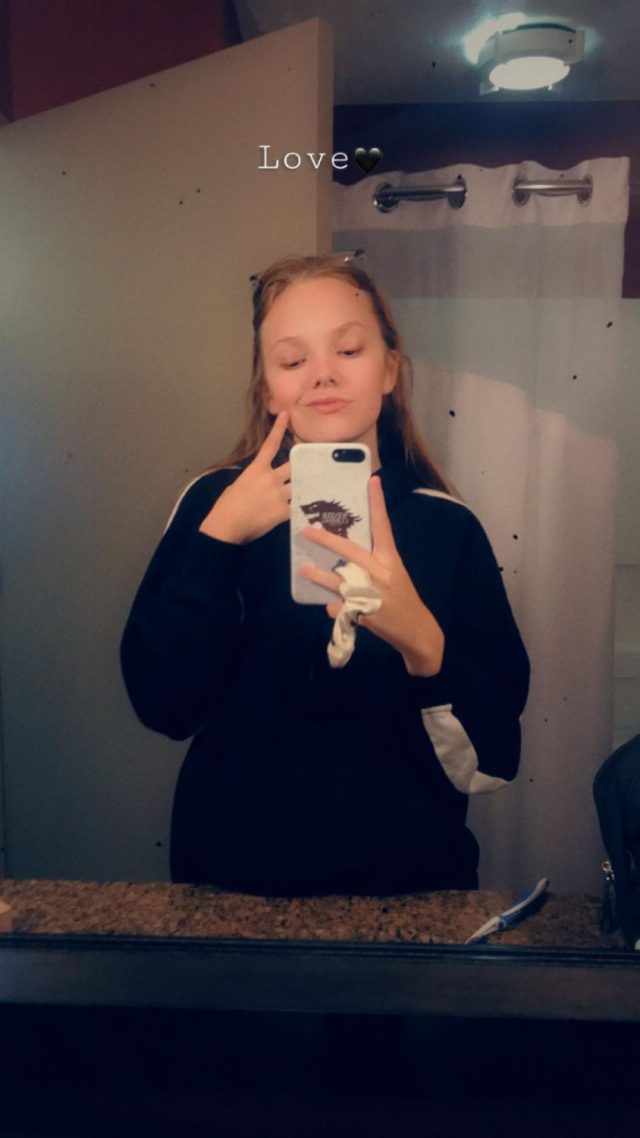 Finley Wiseman, Reporter
The only thing keeping me going this year is my paycheck.