HALLOWEEN IS SPECIAL
Here's our top 5 lists from some Spartan Scoop horror fanatics!
Teia's Top 5 things you have to do for Halloween
1. Carve pumpkins! Even if you don't have a lot of skill, roast those pumpkin seeds
2. Dress up! You're lame if you don't
3. Hand out candy to trick or treaters or trick or treat. You are never too old to have fun!
4. Cook a homemade spooky meal. Look on Pinterest, there are so many meals to prepare!
5. Watch Halloween movies! My standard Halloween movie that you have to watch is Scary
Godmother: Halloween Spooktakular. It's great!
Finley's Top 5 horror games movies and videos!
1.Outlast. A game that depicts the horrors of the human mind. One of the only video
games to make me terrified to play it, and I love playing horror games.
2.Tattletale. Another game, this one probably more childish than the last. As a person who
fears Furbies, I could barely stand having to deal with the horrors of some coming to life.
3.Mandela Catalogue. A YouTube series, oriented around audio and warped pictures. This
one captured my attention, and while it is relatively scary, the story keeps me coming
back.
4.Nightmare Before Christmas. This one isn't scary all that much, but it is a tradition to
enjoy every Halloween and Christmas.
5.Hush. A horror movie, one of the only ones I've watched. It has resonated with me in
such a way, and it's probably just because silence makes me anxious.
Andrew's top 5 Halloween/spooky movies
1.Nightmare Before Christmas. I don't care if it's also a Christmas movie, it makes me nostalgic and the animation is so pretty so it's my #1.
2. Rocky Horror Picture Show. This movie is a cult classic and Frank-N-Furter is a queer icon. I have no more to say on the subject.
3. The Addams Family. Morticia and Gomez are goals.
4.The Conjuring. Watching Lili Taylor throw up blood onto a white sheet while possessed is my favorite pastime.
5. Psycho. I know this one could be considered over-rated, but it's popular for a reason. There's something about a man pretending to be his mother that just delights me. Plus watching the blood/ chocolate syrup go down the drain during the shower scene is mesmerizing.
About the Contributors
Teia Nash, Reporter
"They're making us think our thoughts are what we're thinking…I think" -Patrick Star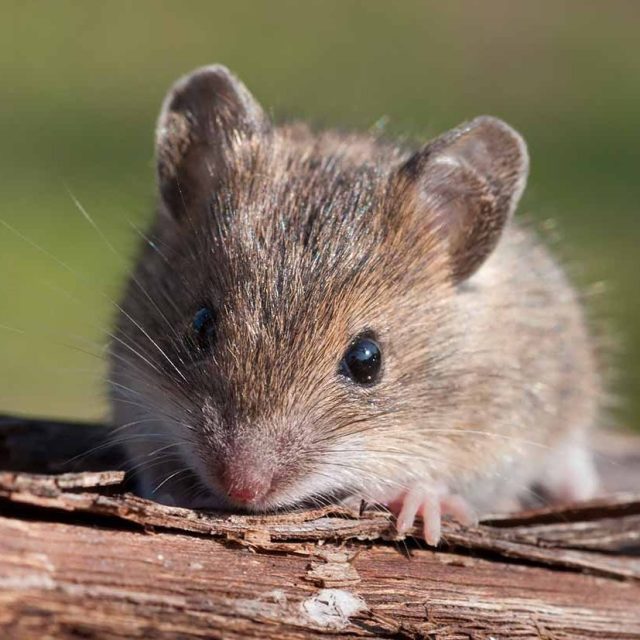 Andrew Buchholz, Reporter
"I think it pisses God off when you walk by the color purple in a field somewhere and don't notice it" (Alice Walker).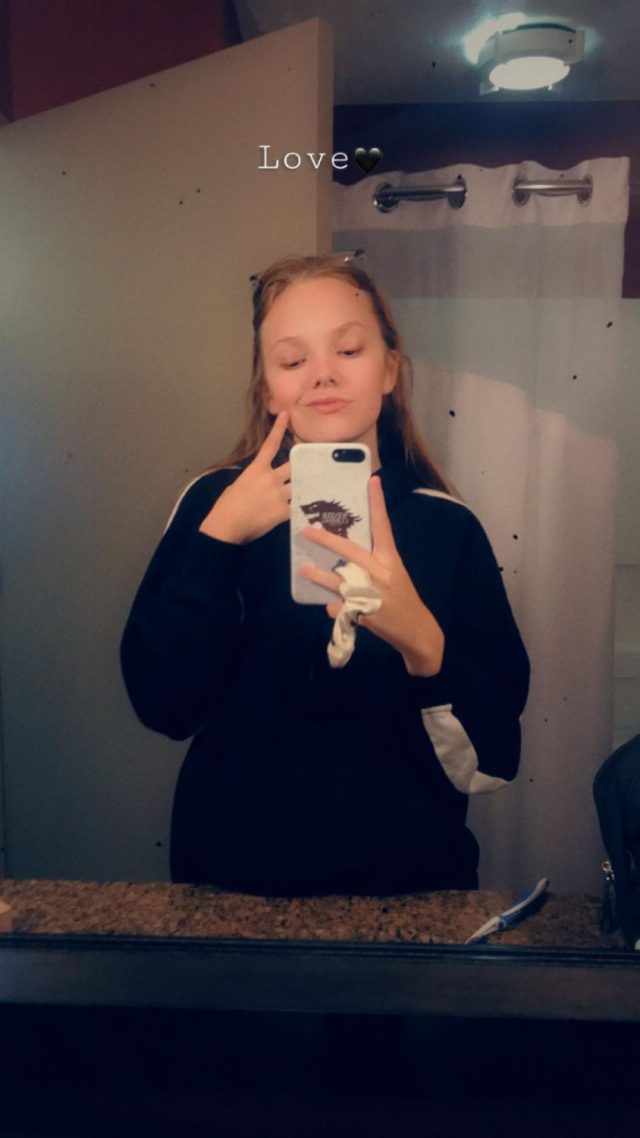 Finley Wiseman, Reporter
The only thing keeping me going this year is my paycheck.