Spartan Spring Sports Season Commencement
Spartans! Spring sports are just around the corner. Sports such as tennis, track and field, softball, and baseball are rapidly approaching. The spring season began on March 14th, so if you haven't already, sign up on dragonfly and get your physicals in. If you need to contact any of the coaches all their emails are in the "sports" section on the Sentinel High School website. I've learned that the tennis team this year is looking good, so if you are into playing tennis I urge you to join the team and have some fun. The Spartan track is looking strong once again. I personally think track has a good shot at succeeding this year. In the past, track has done well, competing in the 2017, 2018, and 2021 women's state championships and the 2019 and 2021 men's state championships. The Spartan softball team is also looking good. To my knowledge, softball is a relatively new addition to the sports offered here at Sentinel, and has yet to win a state championship, but this year is as good a year as any! The schedule for these sports is also posted on Sentinel's sports pages, so make sure you have the information. Also, this is important, in order to be able to play these sports you have to have at least a 2.0 GPA and be earning at least 2 credits in the semester. That means you have to be passing (D or above) 4 classes in order to be able to play. Additionally, you have to be attending the practices to be able to participate in the competitions. As a player on the tennis team, I know this is true for at least this sport. You have to attend ten practices in order to be able to compete in the next meet.  Noah Nelson, a junior, says he is feeling "absolutely fantastic" about this season. So Spartans, get ready for a great season and make sure to follow the Instagrams for all of the sports. LET'S GET SOME WINS!
About the Contributor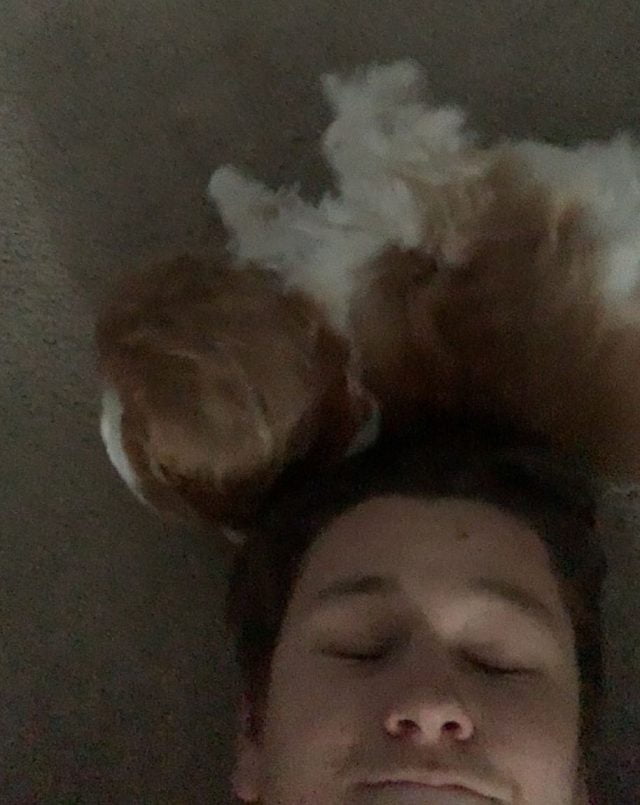 Martin Henry, Reporter

"There's only one thing I hate more than lying: skim milk. Which is water that's lying about being milk." Ron Swanson Parks and Rec.


Hi,...