Pumping Out of Your Account
[bt_bb_section layout="boxed_1200″ lazy_load="yes" show_video_on_mobile="" show_sticky="show-top" show_previous_posts="show" force_posts_show="default" order_by="default" border="default"][bt_bb_row][bt_bb_column order="0″ lazy_load="yes" width="1/1″ width_lg="1/1″ width_md="1/1″ width_sm="1/1″ width_xs="1/1″][bt_bb_text]
Last March, gas prices were below two dollars in many states, and as low as 99 cents a gallon in many parts of the country. But that was over a year ago. Now, prices are soaring to almost four dollars a gallon and some are finding it challenging to keep up with the recent surge. According to AAA, the average price for a gallon of regular is $3.30. For a small sedan, that's an average of $60-65 per time at the tank. As many are commuting to work and school with the recent surge of in-person work and school, and with the crisis in Afghanistan and much of the Middle East, gas and oil are easily becoming some of the most expensive daily commodities on a global basis. "I treated myself to a whole tank of gas this morning" says editor Rowan Lucas who commutes to Sentinel daily from Lolo. After a casual conversation she also commented that a tank was $70 for her Subaru Outback. While Lucas might have a longer commute than many Sentinel students, she is in the majority of students who drive and pay for their gas and other car expenses.
[/bt_bb_text][/bt_bb_column][/bt_bb_row][/bt_bb_section]
About the Contributor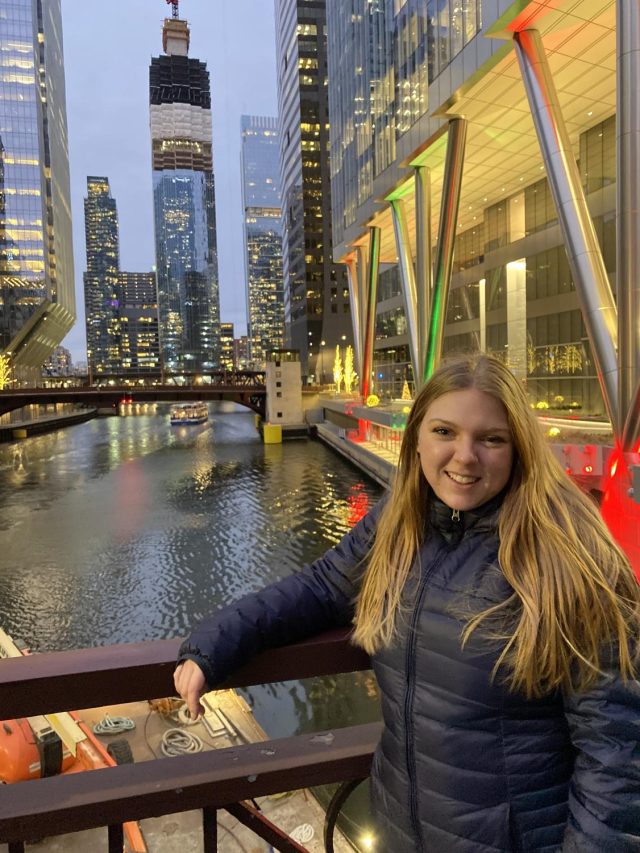 Madeline Bates, Editor
Hi! My name is Madeline Bates and this is my first year on the Spartan Scoop staff as Co-Assistant Editor. As a senior, I am trying my best to get as involved...