SERIES OF POISONING ATTACKS PUTS IRANIAN SCHOOL GIRLS IN HOSPITAL
As women's rights are hotly debated in Iran, girls are being reported as poisoned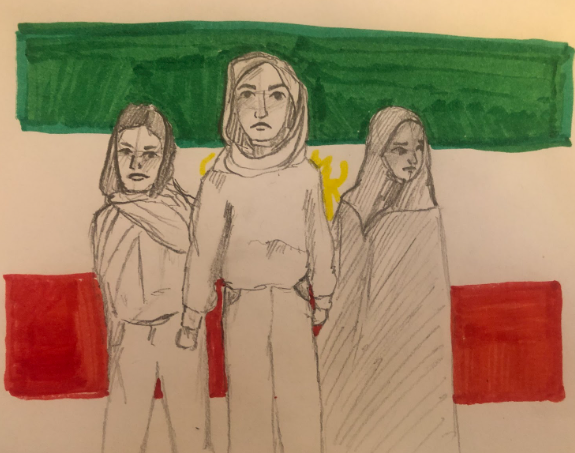 Since February of 2022, there have been multiple reports of school girls being poisoned by various gasses in Iran. Allegedly 700-7,000 girls have been affected by these poisoning attacks with the only clear details being that parents are concerned for their daughters.
The first incident was reported by the BBC as having taken place on November 30, 2022 where "18 students from the Nour Technical School in the religious city of Qom were taken to hospital."
Students have reported symptoms of nausea, numbness of limbs, and difficulty breathing after attacks took place at their schools (CNN). Some girls have reported smells at the times of the various incidents, some examples being citrus fruit or chlorides (The Iranian Primer). It is unclear exactly what poison gasses have been used in the incidents, some suspect the colorless and odorless nitrogen gas (The Iranian Primer). However, with the discovery of thousands of stink bomb toys at certain locations, others suggest that some of these attacks have merely been pranks (CBS).
"The unexplained attacks in about 230 schools have sparked fear and anger among the students and their parents" (VOA).
Parents have been seen protesting outside of schools and government offices demanding justice for their children and better ensured safety (BBC). "[A] video circulated on social media of a mother violently beaten in front of her children's school, simply for demanding information" (United Nations).
This comes at a time where public protests are rampant in Iran on the subject of women's rights. Since the death of Mahsa Amini (a woman who died in prison after being arrested for not adhering to Iran's conservative dress code) many young girls have protested the government and Iran's Supreme Leader Ali Khamenei (TIME).
Young women are seen removing their hijabs in classrooms, ripping apart pictures of the country's leader, and asking for his death (CNN). These protests and others have led spectators to believe that the school poisonings may be a way of shutting down such activities (CNN).
The BBC also stated that it is believed that these attacks are being taken out by groups meant to mimic Afghanistan's ISIS or the Nigerian Boko Haram, terrorist groups known for anti-female education sentiments. However Iran is not known for violence on these issues and authorities are unsure if these really are the acts of a terrorist group (CBS).
As of March 2023, 110 people have been arrested in connection to these attacks and hundreds of girls have been admitted to hospital. At the time of the arrests Iran's deputy Interior Minister, Majid Mirahmadi, claimed "'A number of people have been arrested in five provinces and the relevant agencies are conducting a full investigation'" (CBS).
Very few details have been released on behalf of the Iranian government in regards to who was arrested or about any recent updates on the case (CBS). They have however claimed that several of the individuals arrested were out to create mass hysteria, shut down schools, and put the government in a bad light (CNN).
Although Iran is often criticized for their strict rules when it comes to religious practices, like the mandatory head scarf rule, the county prides itself on the education of women (BBC). With the amount of girls being withdrawn from school as a point of safety this steps in the way of female education and one of Iran's main female support systems (BBC).
After previously dismissing the incidents, summing them up as mere pranks, Supreme Leader Ali Khamenei has called these attacks an "Unforgivable Crime" and has called for the death penalty to be used on the perpetrators.
About the Contributors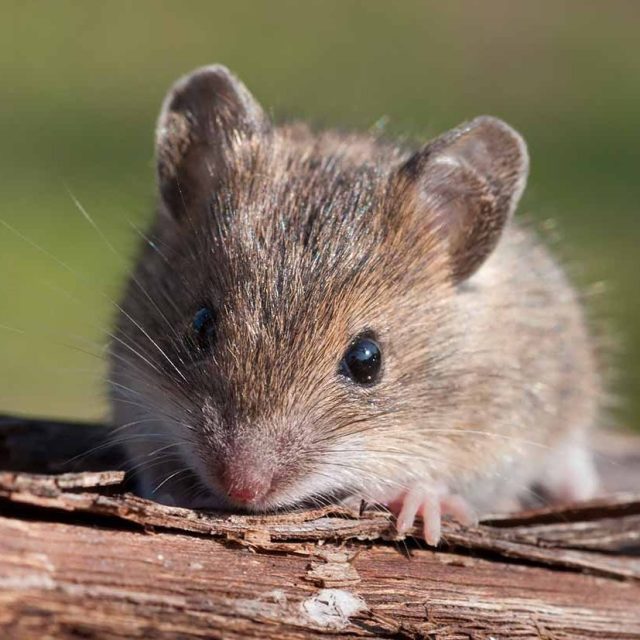 Andrew Buchholz, Reporter
"I think it pisses God off when you walk by the color purple in a field somewhere and don't notice it" (Alice Walker).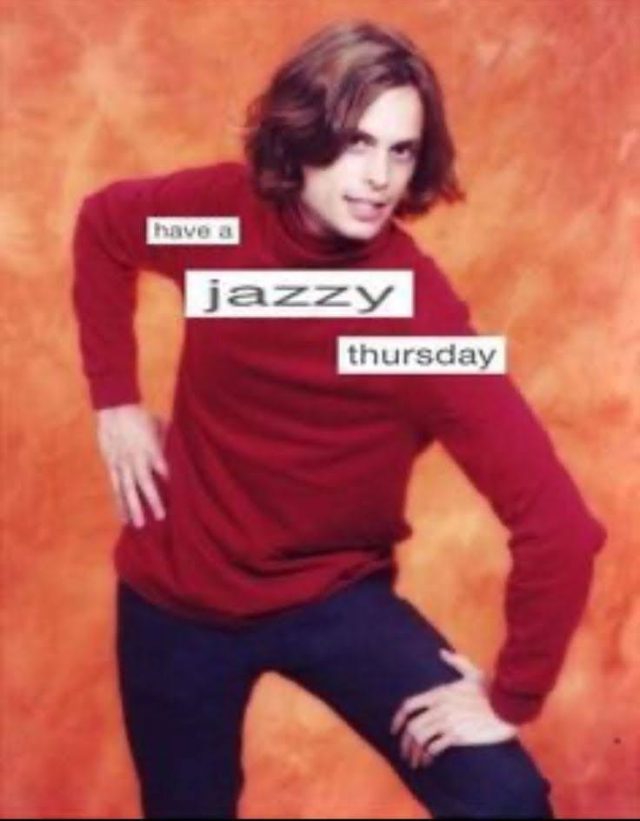 Aubrey Cruson, Reporter
"Alexander Hamilton. My name is Alexander Hamilton"