INDIAN CHILD WELFARE ACT IN MONTANA 
The bill that would localize the Federal Indian Child Welfare Act in Montana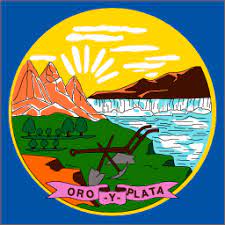 The Indian Child Welfare Act of 1978 is a United States federal law that governs jurisdiction over the removal of American Indian children from their families, foster care and adoption cases. Along with that, it gives tribal governments exclusive jurisdiction over children who reside on a reservation.
The Indian Child Welfare Act also says that states are obligated to follow a recession line when trying to place a child that has been removed from their home. This includes, finding availability for family or friends of the child, another Native in the child's tribe, then lastly with another Native American family before resorting to a non-native family. The importance of this Child's Welfare act being that, it gives the child a better chance of being safe but also it allows the child to stay close with their indigenous families and communities. Oftentimes, the families that the children go to are held responsible for prioritizing the child's indigenous beliefs and traditions, ensuring a smooth transition and the opportunity for that Native child to be a part of their indigenous heritage outside of their reservation.
Montana's House Of Representatives approved the legislative bill that will solidify protections for Native American children in Montana. The bill received no opposition from the House Of Representatives and it passed with a 66-33 majority vote. House Bill 317 would localize the Indian Child Welfare Act, protecting children from being removed from tribal reservations. Though, the bill is facing legal challenges in the U.S Supreme Court.
A bill was passed in Montana protecting this Child Welfare Act, although a lot of people say that it's unconstitutional. Specifically, that it goes against the 10th amendment. In fact, a couple in Oklahoma filed a lawsuit against the Indian Child Welfare Act saying it's racial discrimination to not allow a non-native family to adopt a native child.
This issue in Montana is affecting many of the Indian reservations, due to the fear that this Welfare Act won't be passed and native children won't be protected. According to the state report as of 2020, Native children make up 31% of Montana's out-of-home foster care placements. If this house bill is passed, Montana will join the 10 other states which have the Indian Child Welfare Act. Those states being: New Mexico, Iowa, California, Nebraska, Washington, Michigan, Minnesota, Oregon and Oklahoma. This Act has drawn more than two dozen proponents and organizers in testimony and only one opponent.
After the first hearing, the bill was revised and amended. The state is now allowed to appoint an indigenous representative to legally represent a tribe in a court proceeding involving the child. As of now. There is lots of support from Montana communities and other indigenous groups from other states but whether or not the bill will be passed remains undecided.
About the Contributor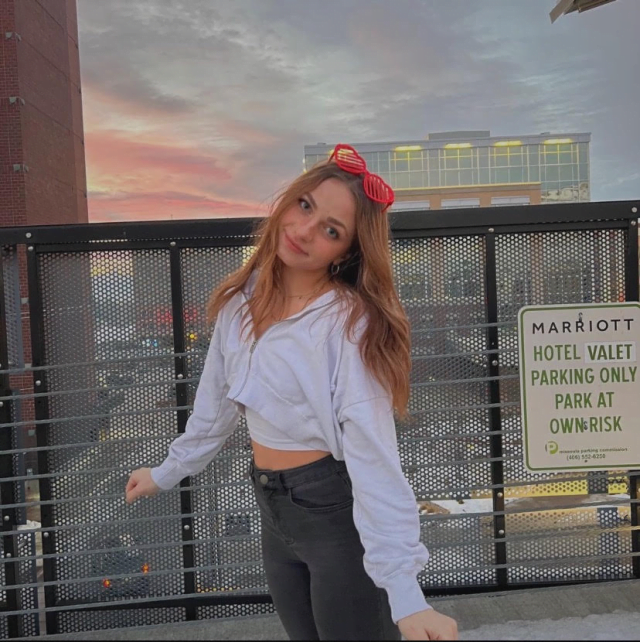 Nora Peragine, Reporter
My Name is Nora Peragine and I'm a senior here at Sentinel. I danced for 13 years and just recently quit due to a ongoing injury so I have lots of free...