SENTINEL SPEECH AND DEBATE 2022-2023 SEASON
How it's going and why you should join
With their 2022-2023 season coming to an end, Sentinel's Speech and Debate spoke to the Spartan Scoop about the year they've had and why incoming students should join the team.
As defined by head coach Kari Shelkey, Speech and Debate is an after school activity where students practice their presentation, argumentation, and public speaking skills in a variety of events. There is a long list of events available for students to participate in, some leaning to the theatrical side and others that focus on politics and persuasion. Some examples are:
Impromptu
Extemp
Policy Debate
Memorized Public Address
Lincoln Douglas
Dramatic or Humorous Interpretation
"There's a lot of…different events for different types of people" says Josephina Moretti Senior co-captain.
Both speech and debate can be fun and a valuable learning experience for anyone interested. Moretti (whose main event is Public Forum Debate) explains that there's often a misconception that all debate kids do is talk about politics, but she says depending on the event one is gravitated to that isn't necessarily the case.
For Senior Jonas Jontow, Moretti's co-captain, he enjoys doing Extemp because it helps him become more aware of the world.
"Without Extemp I'd probably…sit around and read social theory all day, and…I'd have a lot of knowledge about that, but nothing to apply it to."
Extemp, an event where participants are given 30 minutes to research and write about a randomly selected topic, then present to a group of judges, helps Jontow to put world events into context and apply them somewhere.
Both Moretti and Jontow believe that the extra curricular is worthwhile because it teaches students to be confident and to make people hear you when talking about complex topics, even if they might not agree with you.
According to Shelkey, most Speech and Debate participants meet three to four times a week to prepare their pieces for seven meets over the course of the year. Over this long stretch of time she has been proud of the camaraderie she has seen in the students this year.
"It seemed like a lot of people joined not knowing anyone and…at the end of the season…had a handful of brand new friends they were really close [with]."
The teams have seen a loss of team members as of late and captains and coaches alike hope the camaraderie and learning experiences will draw lower classmen to Speech and Debate.
Although at the end of their regular season, Speech and Debate is still ongoing seeing as the teams are preparing for National Qualifiers. Both captains say their teams are preparing for this by keeping on schedule and practicing with the same daily commitment. Moretti says within a meet week students participating may spend up to 40 hours practicing and performing their pieces.
Shelkey also explained that this year Sentinel has the unique opportunity of hosting National Qualifiers. This requires extensive planning and communication with teachers at Sentinel seeing as the meet results the overtaking of some classrooms. Qualifiers took place Friday the tenth and team members Ryan Howell (Congressional Debate) and Jonas Jontow (US Extemporaneous Speaking) will be attending Nationals.

About the Contributors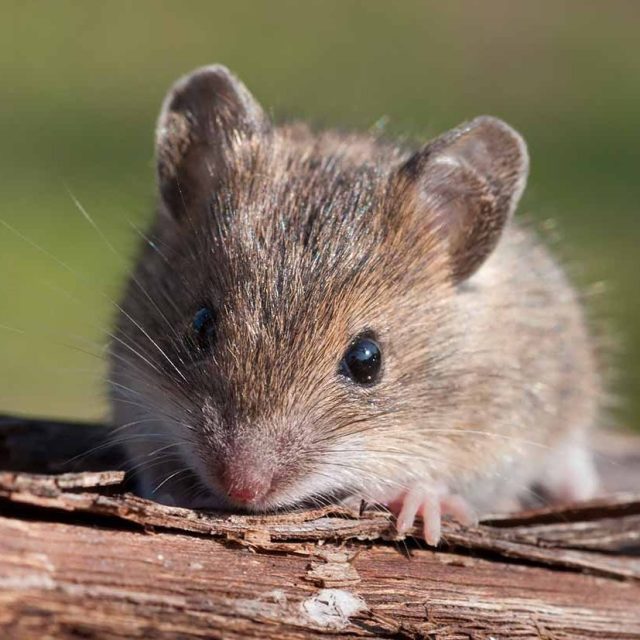 Andrew Buchholz, Reporter
"I think it pisses God off when you walk by the color purple in a field somewhere and don't notice it" (Alice Walker).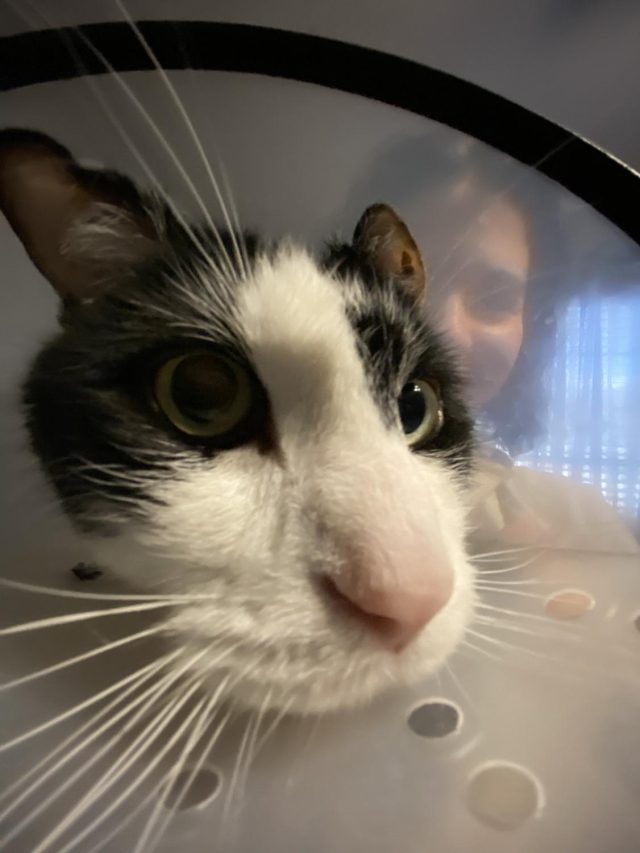 Alexis Long, Reporter
I like to make fun of myself... please laugh.