SENTINEL GOES TO STATE THESPIAN FESTIVAL 2023
Montana's biggest high school theater event of the year
Since 1978, Montana Thespians has been responsible for a two day festival where students from high schools across Montana showcase their various theater talents.
This year's festival took place February 3rd and 4th at the University of Montana, with hundreds of high school students attending. During the event, each school performs a one act play of choice which can be student written or directed. Some schools have also been known to present variety shows which, as opposed to following the stereotypical format of a play, involve multiple short skits.
Students from thirteen schools were present for the 2023 festival, including Sentinel High School's theater troupe 483 which performed Why Do We Laugh written by Stephen Gregg and directed by senior student Jatayo Jones.
Jatayo is the current President of Sentinel's theater club and made his directorial debut on Thursday, February 2nd in the Margeret Johnson theater. His show of choice encompasses the lives of a couple, Merideth and Andrew, as they grow old together.
Sentinel performed their one-act on the first day of festival along with other schools like Hellgate and their variety show or Gallatin highschool's The Play that Goes Wrong (a 2012 play written by Henry Lewis, Henry Shields, and Jonathan Sayer).
Each show performed at the showcase is adjudicated by theater professionals from the University of Montana and is then given notes after their performance. At the end of the weekend there is an awards ceremony to celebrate the shows that went above and beyond. Sentinel took home the award for "Best Make-up" as earned by the elaborate aging make-up done for the elderly characters in Why Do We Laugh.
While all students who attend Thespian festival may watch shows performed by the other highschools, they may also attend different workshops such as stage combat lessons or mold making for props. Each workshop is taught by a theater professional and is a fun alternative option for those who prefer a little more hands-on entertainment.
On top of workshops and one act plays, two other events that took place at the University were the Tech Olympics and Thespian Olympics. In each affair every school may send representatives to compete against the other schools attending.
In Tech Olympics, a team of four is given multiple tech related tasks to complete in a short amount of time. Some challenges include: speedy costume changes and focusing a spotlight in a matter of seconds. Sentinel, represented by Marshall Henderson, Lena Watkins, Jasmine Eggert, and Ella Seaver, placed fourth.
Opposingly in the Thespian Olympics each school may send one representative per two different events. First comes tongue twisters where students are given 60 seconds to recite two twisters with great speed and clarity. Lena Watkins represented the school with an excerpt from the highly acclaimed musical Hamilton.
After tongue twisters, are death scenes where students find a creative and silly way to die in a minute and a half. Some scenes represented were death by Shakespeare, thespians, and gym bro. The first place winning scene was Death by Tears performed by Sentinel's representative Andrew Buchholz.
The people who can be credited for planning Thespian Festival are the student State board of Montana Thespians. Nine students from across Montana are elected to help plan the next year's festival through a series of online meetings throughout the year.
Any student who is currently inducted into their thespian troupe may apply to be on the state board and each school may send up to three representatives; positions such as president, secretary, and festival liaison are all titles up for election.
Harper Jontow, Elizabeth Franzen, and Andrew Buchholz were selected as Sentinel's three representatives after careful consideration by troupe director Katie Cassidy. Andrew Buchholz, with the support of his troupe, was elected Treasurer of the state board.
Montana's Thespian Festival is a yearly event and will return for 2024. Students who are interested in theater are encouraged to get involved with the theater program at Sentinel, so they may experience fun opportunities like this two day theater event in the following year.
About the Contributor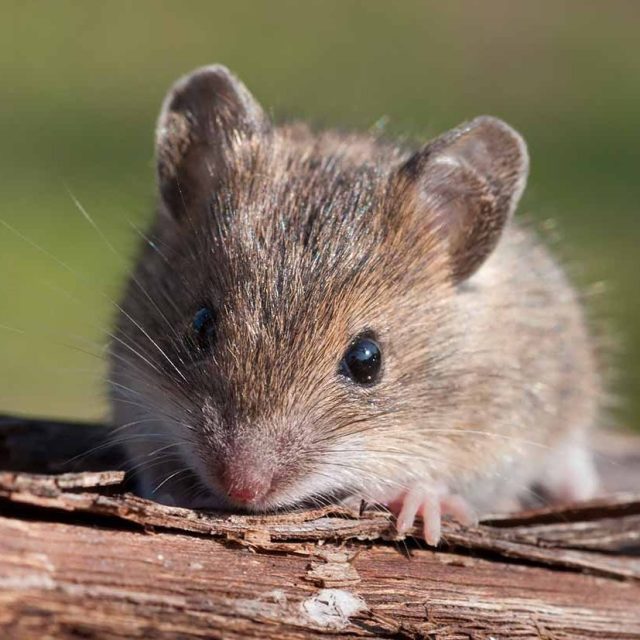 Andrew Buchholz, Reporter
"I think it pisses God off when you walk by the color purple in a field somewhere and don't notice it" (Alice Walker).