MONTANA MISGENDER BILL
Montana Bill Allowing Students to Misgender Peers
On Wednesday, February 8th, a bill was introduced in Montana that will be allowing students to deadname their peers (call them by their given name) and misgender their peers. More than two dozen Grand Old Party lawmakers are saying that it would not be discrimination to use trangender classmates birth or legal name and refer to them by their assigned gender at birth. Schools would not be allowed to gain policies to discipline students who do so.
Other conservative states are seeking to limit or ban gender affirming medical care for transgender youth. Montana's Senate passed a ban on gender affirming care or surgery for minors on Wednesday, February 8th. Olivia Hunt, policy director of National Center said,"This would make Montana unique in enshrining the right to be bigoted toward or the right to bully trans children in the state code." This proposal would not apply to teachers, however some states are talking about bills that would consider allowing teachers to have the right to refer to students by their birth names and gender.
According to Emily Dean, director of advocacy for Montana School Boards Association, the issue of disciplining students who deadname or misgender their peers doesn't seem to be a problem in Montana. She said she was "unaware of any students who had been punished for these actions."
A young transgender middle school student in Missoula said he endures a lot of backlash from his peers, including having crude remarks made about him and being tripped in the hallway, even though his teachers have made attempts to stop it. "If my teachers can't or won't intervene, it gets much worse," he said. Parents with transgender children and students testified against the bill. They said it would lead to uncontested bullying and harassment as well as depression and anxiety among the transgender children.
Layla Riggs mentioned how school is meant to be a space where you are accepted and your safety is one of the top priorities. She said that with the passing of this bill the safety of transgender or nonbinary students would be gone.
Richard Scahde told lawmakers that his nonbinary step child is bullied on a near day to day basis with little to no interference from the school. He said that this bill is to address a problem that is nonexistent, that schools are intervening the bullying and harassment, and it's being used to send a message to the trans community that they deserve to be bullied for who they are. If this bill is passed through there is a chance bullying will be increased.
Montana Pride President Kevin Hamm purposefully misgendered Laszloffy and a male lawmaker who had earlier said to block opposition arguments that the bill would lead to bullying, Hamm said he would like to hear "her" reasoning for that, "Does she feel that misgendering isn't a bullying tactic?" he continued. Representative Amy Regier interrupted saying "Please don't attack other testimony." Hamm replied "Oh, I'm sorry. Is it bullying and an attack? So, you do understand what this bill will do. Thank you for proving my point. Don't enshrine a tool for bullying into the law." Hamm saying this proves that misgendering and deadnaming is harassment and will become a problem to many people, no matter the gender, or if they are trans. If people who are not trans are being attacked by being misgendered, it would also be an attack for trans people.  
About the Contributor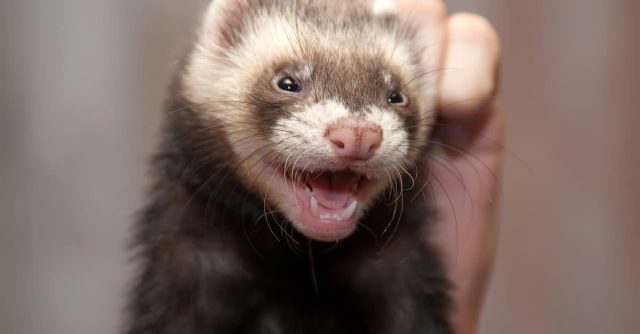 Petal Barrett, Reporter