GEARING UP FOR COMPETITION
Missoula Robotics Team (MRT) here at Sentinel is gearing up for competition. The team has been spending the year prepping by organizing and training newcomers. They saw some difficulties with finding a location, so a majority of their time went into moving homes a few times. They started out in the 300 building, then moved into the small engines building. When the roof collapsed in the small engines building, they once again moved to the 300. Despite all of their difficulties, and loss of time the team perseveres toward competition.
Another limitation to MRT is the cost of the robot. Each year the robot costs an average of sixteen to twenty-thousand dollars, which is not exactly in the schools budget. Fundraising is a major part of the project. Traveling members are required to raise a minimum of five-hundred dollars. Their fundraising is achieved by writing to, calling and presenting for businesses in request of funds or grants, often in exchange for advertisement.
The on season for Robotics begins in January. The team, and other groups across the region receive a prompt. This prompt is a game, such as basketball or football. The teams then spend the next two or so months planning, programming and building the robots from scratch.
As they have so little time for such a large project the hours are rather demanding. On average weeks there is about ten hours of meeting, but individuals often exceed that. Team members spend their time in their respective groups making sure the robot is effective and meets all requirements for competition rules and guidelines.
Competitions for MRT take the most attending members. This year the team will attend two competitions. The first will be in North Dakota starting March eighth, and the second in Boise, Idaho starting March twenty-ninth.
Competitions are in a tournament format. Many games are going on at a time and then winners go against each other and so on. Each game consists of six teams and two classes. In the first round, or class, two groups of three teams are put together randomly. The first place team is then able to choose their two allies for the next round.
In order to choose allies, teams will talk to each other about the objectives of their robots in order to determine which would make the best groups in a process called scouting. For example, some teams may be focused on scoring points and being on an offensive side, while others are more concerned with stopping opponents from earning any. Scoring points is very dependent on whatever the game or objective is that year. Teams then strategize over offensive and defensive robots, and improvements to their own machines before deciding the alliances for the upcoming round. Along with the experience from the preliminary class, each group attempts to make the best informed alliances possible, and hopes to get their first choices.
MRT has put in so much effort and hard work into their collaborative effort over the season. As they get closer to competition the team continues to work hard and perfect their build. Good luck to all MRT members!
About the Writer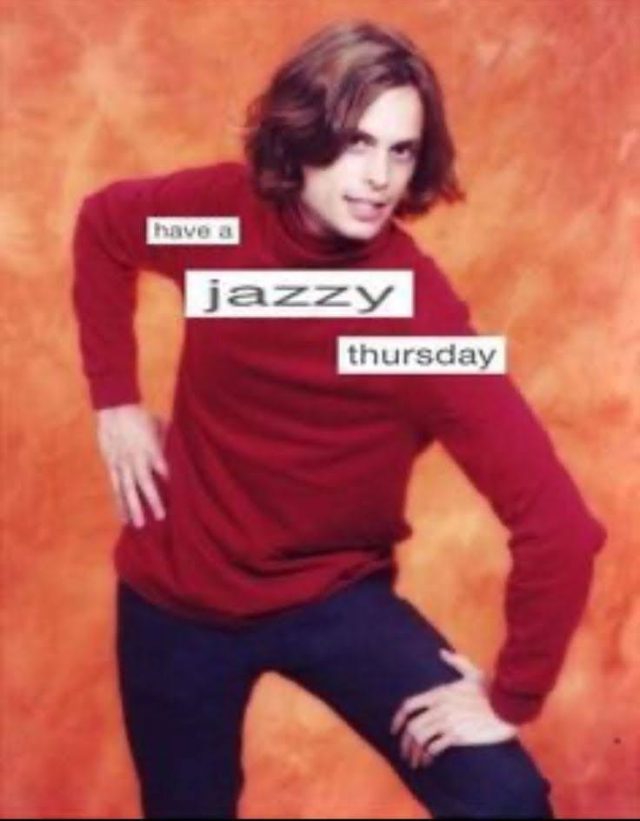 Aubrey Cruson, Reporter
"Alexander Hamilton. My name is Alexander Hamilton"