SEMESTER FINALS SCHEDULE
As the semester reaches its end, teachers and students prepare for finals
As the holiday season has come to an end and students return from the extended Christmas break, teachers at Sentinel High School start to prepare for the end of the semester. January 20th is the last day of the first semester of the 2022-2023 school year, and with it, some teachers are setting up finals and big projects that will come at the end. Some give large tests that cover the curriculum learned over the past 20 weeks of school, while others do large projects, or give reviews over the information taught leading up to large tests. Some don't even participate in finals at all, instead just continuing through lessons and normal tests or quizzes all the same. Some teachers instead do big finals at the end of the year. January 23rd, 2023, is the day for teachers to prepare for the second semester, which gives students the day off and a three-day weekend right after all work, finals, and projects are due. The week for finals will be 17th-20th of that month, and instead of the Wednesday-Thursday block schedule, it will be a Thursday-Friday block schedule. Thursday is the same, with classes 2, 4, and 6, with Friday being the odds-day.
Study hard, Spartans!
About the Contributor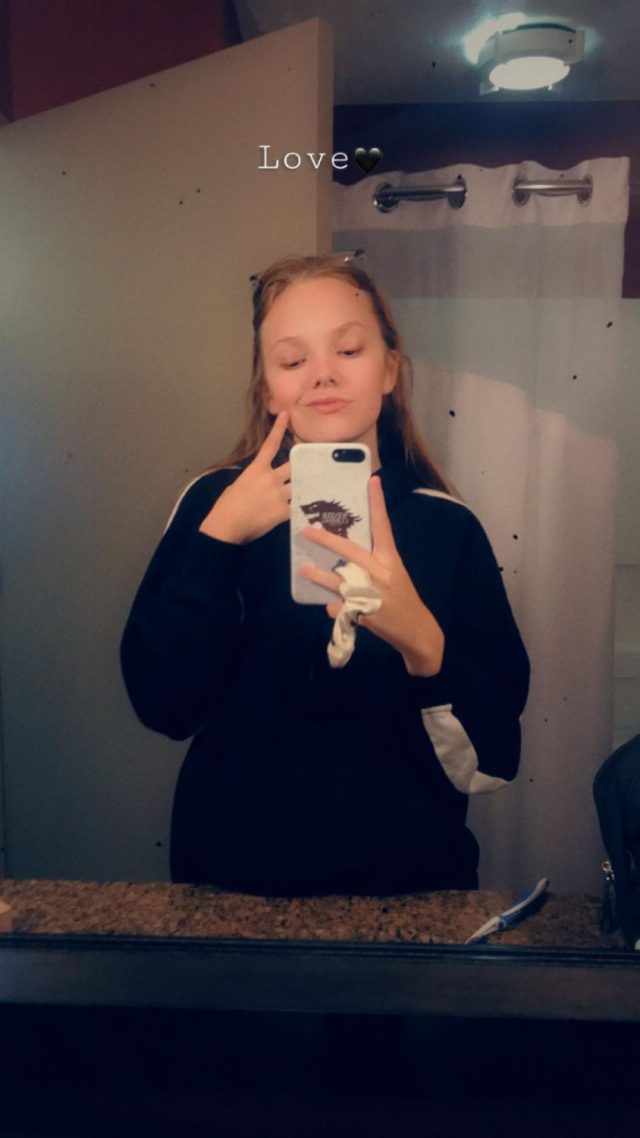 Finley Wiseman, Reporter
The only thing keeping me going this year is my paycheck.