WHAT MAKES CHRISTMAS MUSIC?
How has the Genre Evolved Over Time?
Every year Christmas music starts rolling out. Generally the lyrics are about missing family, or being in love just like other all year pop music, so what makes it Christmas music?
Much of today's popular Christmas music was made around the forties and fifties and popularized by artists such as Nat King Cole, Frank Sinatra, and Bing Crosby to name a few. Since Christmas music was majorly popularized at that time, it still has the character from those older songs. Music at that time was very jazz inspired, leading into rock and roll of the fifties. Much of the earlier songs have similar chord progressions and formats, because that is what much of the music was like.
The music also holds a warm feeling with it. The resolutions between chord changes, tone of voice, and instrumentation portray comfortable feelings. Christmas is often tied to cold weather, and it's a contrast to warm comforting homes and settings. These settings are often described by lyrics, such as "The weather outside is frightful, but the fire is so delightful" (Let it snow! Let it Snow! Let it Snow!). They can also be implied through soft instrumentation. Think of the slow orchestral background to "Have Yourself a Merry Little Christmas" or "Silver Bells". These songs use calming melodies and instruments to give off comfort and warmth. Another way instrumentation can be used to make something "Christmassy" is the use of auxiliary percussion. Most notably, jingle, or sleigh bells have been used in Christmas music to remind listeners of sleighs, and horse drawn carriages (or reindeer drawn carriages) These bells are an immediate way to make a Christmas song more festive. Other instruments could be wind chimes, to exemplify falling snow.
While there are more solemn calm approaches to Christmas music, a major category is jolly upbeat songs. Throughout the twentieth and into the twenty-first century, musicians have come out with their own versions of upbeat Christmas songs through their respective genres, but they are all still connected one way or another. Earlier examples of light Christmas music are songs like "Holly Jolly Christmas" or "Santa Claus is Coming to Town" or later "Rockin' around the Christmas Tree". Later songs would come out by all sorts of different artists and genres such as The Beatles "Wonderful Christmas Time" and later Mariah Carey with "All I Want for Christmas is You". All of these songs bring feelings of festivity, through their quick resolutions, happy major keys and quick drum grooves.
Many of the Christmas songs coming out today are covers of older songs and there isn't as much long lasting Christmas music coming out. This makes the music already present, even more recognizable, as it has been done so many times. Something that makes Christmas music sound "Christmassy" is its repetition and similarities. Popular artists for decades have covered Christmas songs and reused the same melodies and stories. This reusing of melodies solidifies the Christmas song style in our brains. Christmas music continues to come out each year, but only some pass the test of time. There is a lot of push to make music each year for Christmas, but none of it seems to outlast the classics. Christmas classics continue to fill the air and warm the hearts of listeners through their instrumentation, predictable melodies and festive lyrics.
About the Contributor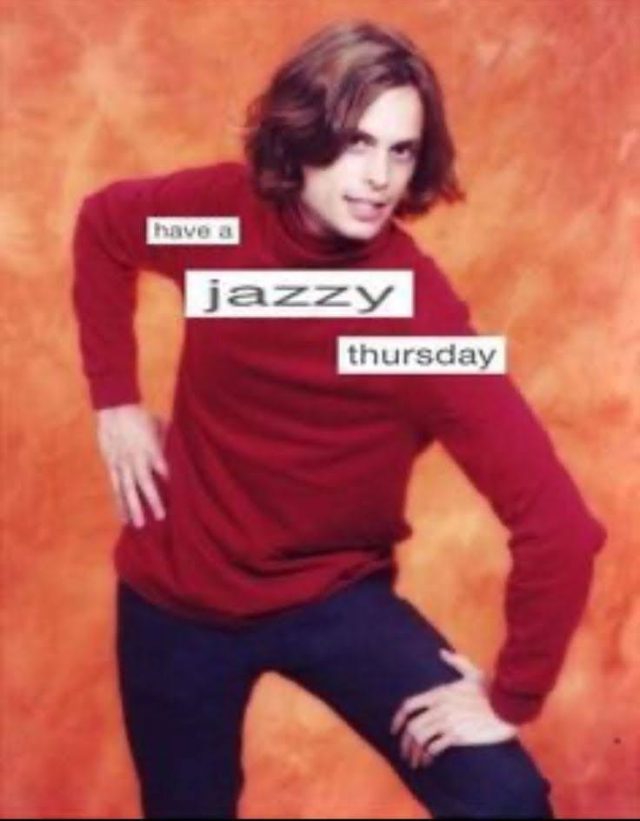 Aubrey Cruson, Reporter
"Alexander Hamilton. My name is Alexander Hamilton"