STAFFER PLAYLIST: IF THE WORLD TESTS ME ONE MORE TIME…I WILL COMMIT
---
#1 B.Y.O.B. – System of a Down
#2 Toxicity – System of a Down
#3 Animal I Have Become – Three Days Grace
#4 Thnks fr th Mmrs – Fall Out Boy
#5 Fake It – Seether
#6 Fashionably Late – Falling in Reverse
#7 This Ain't A Scene, It's An Arms Race – Fall Out Boy
#8 Guilty Filthy Soul – AWOLNATION
#9 A Martch Into Water – Pierce The Veil
#10 Monster – Skillet
---
I personally listen to all types of music, but currently these top ten have been my vibe as of late. I tend to go through phases of music, but at least twice a year I go back to these top ten, and other songs like them. If you're feeling fed up, angry at the world, or like a bad ass that's ready to burn down the world, I recommend checking out these songs.
About the Contributor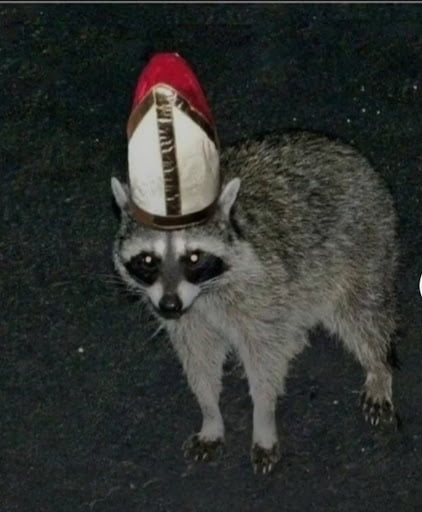 Ellyana Tripp, Podcast
             "Whenever I'm about to do something I think 'would an idiot do that?' And if they would, I do not do that thing" - Dwight (The...