MONTANA'S FINALIZED ELECTIONS
With midterm elections passing by, Montana has a few new changes and government officials come into office.
On November 8th, 2022, midterms across the United States took place, with many states needing new positions filled for positions like Representatives, Senate, and Governors. Among them, Montana had a few elections this year, with the state finally earning a new seat among the U.S. House because of the increase of population. This seat marks the second one for the state. And as of late November 9th, Ryan Zinke, who took on Monica Tranel, has been declared the victor. Matt Rosendale, the previous incumbent of the state's eastern seat, has also prevailed. This means that Montana will continue to have a majority of Republicans in government seats.
Among the elections, there were two ballot measures that were presented to the Montana state legislature: ballots LRCA C-48 and LRSS LR-131. C-48 states that a search warrant is required to access a person's electronic data. LR-131 states that medical professionals are required to provide medical care to an infant born alive, and that any who do not provide care would receive a felony charge. Many states across the United States have ballots up for election regarding topics in relation to abortion. C-48 passed in an 82% to 18% vote. LR-131 did not pass, with a close race resulting in a 52% to 48% defeat. Not only were these ballots a big part of the state's midterms, but some new legislatures have been voted into the government. As a whole, the state's legislature has achieved a Republican supermajority during these midterms.
Monica Tranel was the leading Democratic candidate for the new western Montana U.S. House seat, and has conceded the race to Zinke. As of November 13th, more than 95% of the district's votes have been counted, with Zinke leading by a little over 3%. The eastern seat was also up for re-election this year, and Rosendale, the incumbent of the position for the last two years, has won in an over-30% majority. With both elections given declared results, Montana remains lead in majority by Republicans. However, the state has had some firsts this year, with first-ever trans legislature Zooey Zephyr defeating her opponent in a landslide. As well, SJ Howell, a nonbinary person, has been elected into the legislature. All across the United States, many different people have been elected into official positions, with Montana being one among many states that have seen firsts this year.
With the conceding of the elections during these midterms, Montana has had a lot of opportunities open up, with the increase of population raising U.S. House representation from one seat to two. This alone has had a major impact on the state, and voter turnout ranged from the youngest possible to the elderly. Montana elections will continue to grow as more people move into the state and reach the voting age, which may change the course of the state's government in coming years.
About the Contributor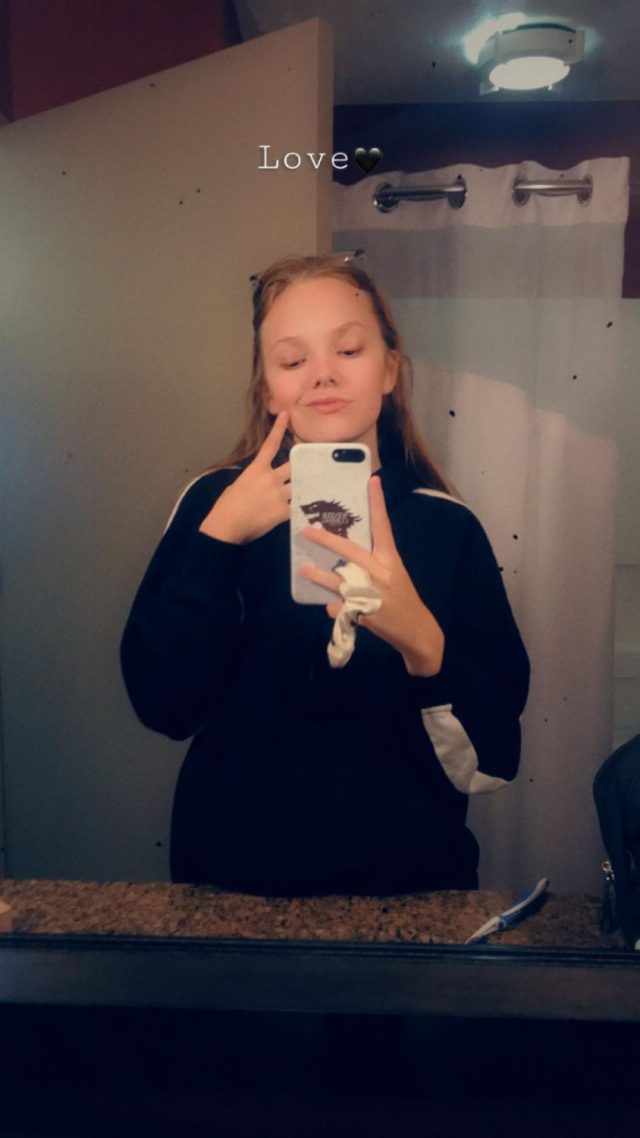 Finley Wiseman, Reporter
The only thing keeping me going this year is my paycheck.