SHOULD WE BE WORRIED DARLING?
A condensed piece on the confusing drama of the Don't Worry Darling Cast.
The main cast of Olivia Wilde's new psychological thriller Don't Worry Darling has caused massive buzz over gossip, ranging from abusive cast members to spitting on Chris Pine. Don't Worry Darling premiered on September 23, 2022 and has generated a large range of reviews, but the drama surrounding it has gained far more traction than the film itself. The controversy of the film is mainly surrounding cast members, Florence Pugh, Harry Styles, Olivia Wilde, Chris Pine, and ex cast member Shia LaBeouf.

It all started back in 2020 when it was announced Shia LaBeouf, the original male lead, would be leaving the movie due to schedule conflicts. Originally this appeared to be a harmless and peaceful separation. However, two years after this incident, as well as LaBeouf being sued for abuse by his ex-girlfriend, Olivia Wilde came out with a statement saying she had fired LaBeouf. She claimed that his attitude was unfitting of the work environment she was trying to create (Complex). LaBeouf then disputed this saying that Wilde had never fired him and that she was using that rumor to gain publicity for the film (Today). Later on, alleged texts between the film's lead actress, Florence Pugh, and LaBeouf from the years prior when he was still a part of the production, would seem to show a positive relationship.
All of this drama involved in the film's production caused fans to begin speculating every small detail of the relationships between the cast members. It was soon after it was announced that  LaBeouf would be leaving the film that Harry Styles would be replacing him as the role of Jack. Styles already having a very huge fanbase due to his career as a pop star continued to bring extra attention to the film. This meant that only months after Olivia Wilde's break up with her partner of nine years Jason Sudeikis, Styles and Wilde were photographed holding hands at a wedding and dating rumors went wild (People). The relationship between the two has been under massive speculation.  Since then  it has been confirmed that they are in fact dating, but there have been many false reports regarding the relationship. It was widely believed the two had broken up after being seen less affectionate at certain screenings of the film. This was proven false after only weeks later the two continued to be photographed kissing and going out on dates. It has also been said that Wilde left Sudeikis for Styles, considering the speed with which the two got together after the breakup.  The film's director has shut down this rumor claiming it was highly inaccurate and ridiculous (Today). 
The internet discourse continued as fans observed unusual behavior on the part of Florence pugh. Pugh is known to highly publicize the films she stars in on her social media, and at first all seemed normal. But a few months after, she was rarely posting about the film and even posting about ones she wasn't in. It was also rumored that there was tension between Wilde and Pugh over the on-set relationship of Wilde and Styles. People claimed it was a cause of distraction for the director and this frustrated Pugh. The gossip related to Pugh and Wilde only got worse after Pugh did not attend the press and photo op for the film's premiere in Venice Italy. It has been said that she was unable to attend because she was on set filming for a different project. However, a video quickly went into circulation of Pugh waltzing around, drink in hand, seeming to be skipping the press portion rather than missing it due to work conflict. Wilde and Pugh have both argued against any claims of tension and now seem to be completely amicable after the film's release.
The most publicized and scrutinized part of the drama that has transpired is by far the event dubbed #Spitgate. This took place at the aforementioned Venice film festival in 2022. It is simply a video of the cast sitting next to one another and Styles going to sit next to co-star Chris Pine. Styles flexes his lips and then Pine  proceeds to stop clapping and looks at his lap. It could be nothing more than that, but fans have taken this to the extreme and have decided that Styles spit on Pine's lap. The theory drove people all over the internet wild. Many who had not even heard of the film beforehand suddenly became obsessed with trying to surmise whether or not Styles really did Spit. Devoted fans of Styles have defended him saying Chris Pine simply was looking for his sunglasses in his lap. Others demand that he did spit, but the motive for why he would do so is unclear. Regardless of the mass hysteria this incident has caused legal representatives to shut down any speculation on the event. They say definitively Styles did not spit on Pine and that the two men are professionals who work very well together (Vanity Fair). 
The drama involved with the cast of this film has been blown widely out of proportion. It has taken over many people's social media pages and has brought more publicity to the film than money could possibly buy. Although it is almost impossible to determine the complete truth of the situation, the personal lives of the cast members of Don't Worry Darling continues to make headlines.
Additional sources  cited:
https://www.nytimes.com/2022/09/25/movies/dont-worry-darling-box-office.html#:~:text=Harry%20Styles%20powered%20the%20critically,sales%20at%20North%20American%20cinemas.&text=As%20a%20subscriber%2C%20you%20have,articles%20to%20give%20each%20month.
About the Contributor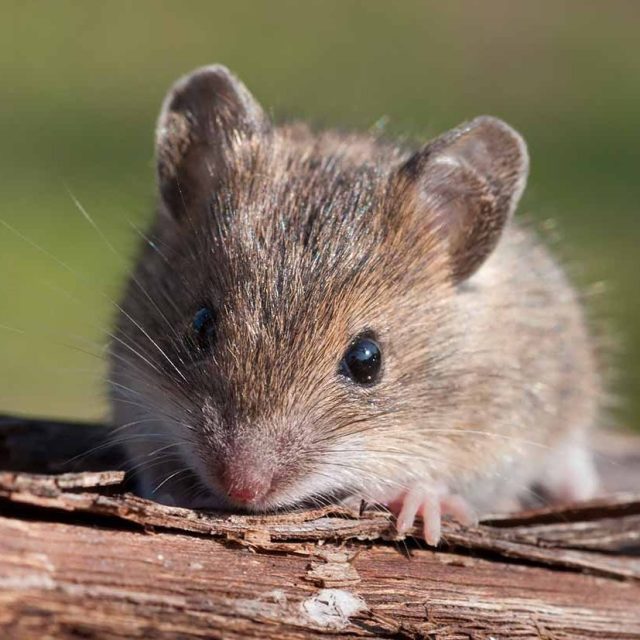 Andrew Buchholz, Reporter
"I think it pisses God off when you walk by the color purple in a field somewhere and don't notice it" (Alice Walker).