STAFFER PLAYLIST: OONGA BOONGA
---
Matt Allen's top ten songs:
#1 Chop Suey!-System of a Down
#2 Guerilla Radio-Rage Against the Machine
#3 Duality-Slipknot
#4 Headstrong-Trapt
#5 September-Earth, Wind and Fire
#6 Freak On a Leash-Korn
#7 B.Y.O.B-System of a Down
#8 Still Counting-Volbeat
#9 The Devil in I-Slipknot
#10 Bodies-Drowning Pool
---
I like these songs because they feature multiple tonal shifts during the duration of the song. From soft and quiet, to loud and powerful.
About the Contributor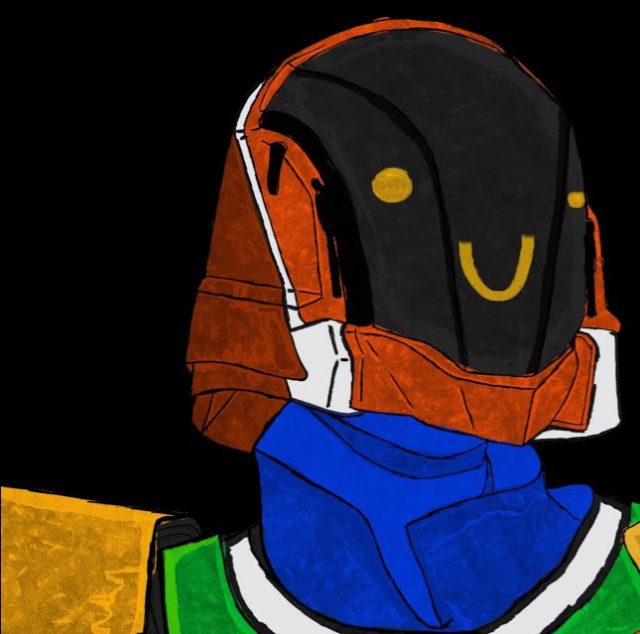 Matt Allen, Reporter
Hi my name is Matthew you will suffer and read what I write, I will not apologize.