Welcome to 2022 – You Can Literally Become More Literate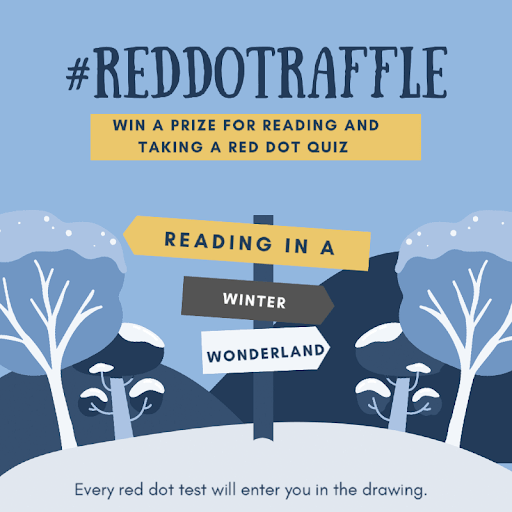 The library has all kinds of opportunities for you to sharpen your literacy skills in January.
If you're interested in poetry, poetry slams, or public speaking, come to the library to find out about Poetry Out Loud — a poetry recitation competition sponsored by the National Endowment for the Arts.
You must sign up for Sentinel's competition by January 20, 2022. The winners will go on to compete at the district, state and national levels, where they can win scholarships and a free trip to Washington D.C.
Sentinel library's 2nd-Quarter Reading Raffle will end January 20. Get those books finished and red dot tests taken, so your name will be entered for a fabulous prize. There's no limit on how many times you can enter or how many books you can read!
Are you a "New Year, New You" kind of person?  Check out these reads:
If your resolution is to get your life together…
Make Your Bed
by Admiral William McRaven
The 5 AM Club
by Robin Sharma 
If your resolution is to clean out your room…
The Life Changing Magic of Tidying Up
by Marie Kondo
If your goal is to be more "green"…
Can I Recycle This?
by Jennie Romer
The Craft-A-Day Book: 30 Projects to Make with Recycled Materials
by Kari Cornell
If your goal is to eat better…
Food Rules
by Michael Pollan
Vegetables
by Cook's Illustrated
If your goal is to quit forgetting homework assignments…
The Bullet Journal Method
by Ryder Carroll
Overcoming Procrastination for Teens
by William Knauss
If your goal is to get a great price on your first used car…
Never Split the Difference
by Chris Voss
About the Contributor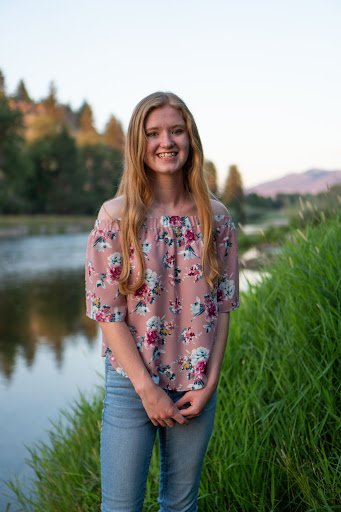 Tessa Macklin, Editor
Tessa is a senior this year and is an enthusiastic member of the band program at Sentinel. She plays the flute, and she also enjoys reading books for fun...