Mark Rober and Mr. Beast's #TeamSeas
TeamSeas is a brand new global campaign that officially began on Friday, October 29th. Marking the commencement of the fundraiser was the newly released Mr. Beast video titled, "I Cleaned Up The World's Dirtiest Beach #TeamSeas." Initiated by content creators Mark Rober and Mr. Beast, the campaign aims to raise 30 million U.S. dollars to remove 30 pounds of garbage polluting coastal regions, rivers, and oceans. Every $1 donated is one less pound of trash in the ocean.
TeamSeas' secondary mission is to spread awareness on the worldwide issue of trash being dumped into the ocean. It aims to end garbage being directly dumped into the waters as well as getting collected on beaches and in rivers.
To help clean the beach and parts of the ocean that are already polluted, TeamSeas is partnered with the Ocean Conservatory to organize beach cleanups as well as in-ocean cleanups. The campaign is also actively working with The Ocean Cleanup, which will focus more on the rivers. Furthermore, they've partnered with Youtube to elevate creators who have chosen to participate in raising awareness for TeamSeas.
Alongside promotions on Mark Rober and Mr. Beast's individual channels, many Youtubers have decided to join the force and advocate for the fundraiser as well. The Game Theory and Kurtis Conner being two of them. TeamSeas also happens to be backed by Youtube Originals, who pledged to match every donation made up to $400k. 11 hours after that announcement, the goal was reached and the company made the donation.
On their collaborative website teamseas.org, they state, "#TeamSeas will be one of the biggest, baddest, most-impactful cleanup projects of all time…" The website also provides information on their use of river Interceptors, the next locally organized cleanup, ghost-gear removal efforts, and professional expeditions to areas where we can find the greatest conservation impact. 
As the follow-up to TeamTrees, the collaborative fundraiser that raised $20 million to plant 20 million trees before 2020, TeamSeas is projected to reach its goal by the deadline of January 1st, 2022. As of November 10th, 14,267,326 pounds of trash have been removed from the oceans and the surrounding environments.
About the Contributor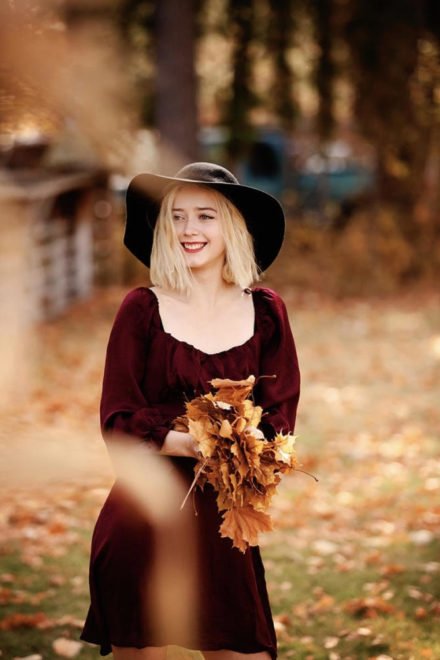 Rowan Lucas, Editor In Chief
She/Her. Hi. Sorry for sounding corny but I've been labeled as "edgy" by several different people (all adults) this week so I've decided that it's...